Monday, Mar 17, 2014 -- You approach your duties with an optimistic attitude today, assuming your most sincere efforts will produce positive results. Unfortunately, tangible production could fall short of your intentions because other people don't seem as industrious as you are now. You may try to gain efficiency by working on your own, but this option might not be a viable one. Don't be too concerned about losing ground; no one will fault you if you're doing the best job you can.
More for Taurus

Image (c)
U.S. Games Systems, Inc.
Tarot Card of the Day
What has traditionally been known as the Star card is about reconnecting one's Soul with the Divine -- the transcending of personality, family, commun... More about this card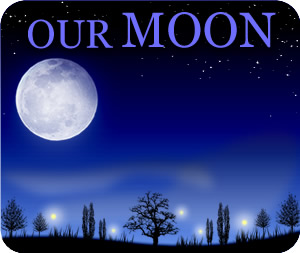 Lunar Phases
92% Illumination
You're Ginger Rogers today. And everyone and everything you meet is Fred Astaire. During this Libra Moontime think "grace in space." If you meet an obstacle or encounter resistance, dance like you expected it to be there. Libra's skill is knowing just how to receive whatever shows up. The trick is r... More about this moon phase
Our Changing Sky
Transits are the movements in the sky, and they are so crucial to Astrology and our everyday horoscopes—that's because transits help shape the conditions all around us! Here, we'll explore the meaning of each planet according to the sign it's in right now.
Mar 16, 2014 to Mar 19, 2014
Feb 18, 2014 to Mar 20, 2014
Feb 12, 2014 to Mar 17, 2014
Mar 5, 2014 to Apr 5, 2014
Dec 7, 2013 to Jul 25, 2014
Jun 25, 2013 to Jul 16, 2014
Oct 5, 2012 to Dec 23, 2014
Mar 11, 2011 to May 15, 2018
Feb 3, 2012 to Mar 30, 2025
Nov 26, 2008 to Mar 23, 2023