Friday, Mar 7, 2014 -- You don't want to reveal your true feelings today because you're worried that others will sense your scattered energy. While the restless Gemini Moon could have you bouncing off the walls, you somehow manage to hide your high anxiety anyhow. You're not likely to accomplish as much as you want now, but you're not quite as unfocused as you think. Keep bringing your attention back to your current obligations, rather than losing yourself in a sea of distractions.
More for Virgo

Image (c)
U.S. Games Systems, Inc.
Tarot Card of the Day
Traditionally known as the Hierophant, this card refers to a Master and the learning of practical lessons from the study of Natural Law. This energy o... More about this card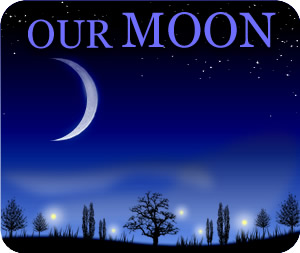 Lunar Phases
46% Illumination
Feeling restless? The Moon says, "You're a butterfly. A kite on a windy day. Soar, spin, let your thoughts roam. Start a couple new books. Visit friends. Enjoy the incredible lightness of being." And just try to stop yourself from gossiping! That's Hermes at work, the god behind this Gemini Moon: st... More about this moon phase
Our Changing Sky
Transits are the movements in the sky, and they are so crucial to Astrology and our everyday horoscopes—that's because transits help shape the conditions all around us! Here, we'll explore the meaning of each planet according to the sign it's in right now.
Mar 6, 2014 to Mar 9, 2014
Feb 18, 2014 to Mar 20, 2014
Feb 12, 2014 to Mar 17, 2014
Mar 5, 2014 to Apr 5, 2014
Dec 7, 2013 to Jul 25, 2014
Jun 25, 2013 to Jul 16, 2014
Oct 5, 2012 to Dec 23, 2014
Mar 11, 2011 to May 15, 2018
Feb 3, 2012 to Mar 30, 2025
Nov 26, 2008 to Mar 23, 2023