Tuesday, Jul 29, 2014 -- You have plenty to keep you busy, especially if you are facing a deadline. It doesn't matter if it's imposed by outside circumstances or by your own desire for completion; either way, it's crucial to stay on track today. These past few months have been rather hectic, but now it's time to focus your intentions and apply your talents to the work right in front of you. Don't waste your energy worrying about the future; concentrating on the present moment gives you a better return on your investment.
More for Libra

Image (c)
U.S. Games Systems, Inc.
Tarot Card of the Day
The challenge of what has traditionally been known as the Hermit card is to be able to recognize a teacher in a humble disguise. This font of mysterio... More about this card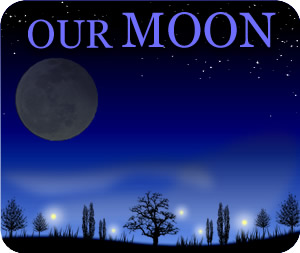 Lunar Phases
18% Illumination
Caution this Moontime: you could get snared by a "Virgo moment." Stuck on a detail you can't abandon, compelled to argue small points with somebody who is as stuck as you. Or suddenly everything is a poorly organized file in need of drastic tidying. Most diabolical is the urge to tear yourself or so... More about this moon phase
Our Changing Sky
Transits are the movements in the sky, and they are so crucial to Astrology and our everyday horoscopes—that's because transits help shape the conditions all around us! Here, we'll explore the meaning of each planet according to the sign it's in right now.
Jul 28, 2014 to Jul 31, 2014
Jul 22, 2014 to Aug 22, 2014
Jul 12, 2014 to Jul 31, 2014
Jul 18, 2014 to Aug 11, 2014
Jul 25, 2014 to Sep 13, 2014
Jul 15, 2014 to Aug 11, 2015
Oct 5, 2012 to Dec 23, 2014
Mar 11, 2011 to May 15, 2018
Feb 3, 2012 to Mar 30, 2025
Nov 26, 2008 to Mar 23, 2023