There are many conferences these days. Far too many for any one person to attend.  But here are a list of some that are taking place this year on this island that I am proud to call my home.  In fact there is at least one conference every month for six months!
If I had more time, these are the events that I would consider attending. The list doesn't include our own 300 Leaders Conference because the dates will be announced in future months. I know I have not included every conference here in the UK.  Which ones are you planning on going to and which ones have I left off?
Acts 29 National Conference: Multiplying Churches BOOK HERE
Tuesday 4th March – Wednesday 5th March, East London Tabernacle, Mile End
The 2014 Acts 29 Europe Conference will focus upon the essentials of scattering churches around the world, also known as church planting. Attention will be given to unpacking the biblical mandate and theological foundation of this vital strategy. It will help equip us to plant explicitly gospel centred churches that thrive and reproduce even in a hostile environment such as Europe – the most secular continent in the world. Speakers include:
Sovereign Grace Worship God Conference BOOK HERE
5th March – 8th of March, Bath 
This worship conference with be led by Bob Kauflin.
Word Alive (a reformed Bible Week)  BOOK HERE
7-12 April or 12-17 April, Prestatyn Wales
This year Don Carson will be one of the speakers at an event I have live blogged several times in the past. UCCF will no doubt have a strong presence here as usual, and the rural Welsh setting will blow city dwellers minds!
Holy Trinity Brompton: Leadership Conference  BOOK HERE
5 May – 6 May Royal Albert Hall, London
I suspect this is now the biggest UK Christian leadership conference, ran by the creators of the Alpha Course, and with Rick Warren as one of the speakers.
Newfrontiers: Catalyst Festival BOOK HERE
Saturday 24 – Tuesday 27 May 2014, Near Birmingham and Coventry 
This event for Christians of all ages is ran by the apostolic sphere within Newforntiers led by Dave Devenish.  This takse place in Stoneliegh Park, a very familiar venue to those of us who have been in this family of churches for many years. Speakers this year include: David Devenish, Mike Pilavachi, Tope Koleoso, Martyn Dunsford, and Simon Holley.
Newfrontiers: Relational Mission Leadership Conference BOOK HERE
28 May-31 May, Norwich
This is the inaugural leadership conference run by the apostolic sphere within Newfrontiers lead by Mike Betts.
Newfrontiers: New Ground BOOK HERE
27 June – 29 June
This leadership development conference is run by the apostolic sphere within Newfrontiers led by Dave Holden. Speakers at this event will include PJ Smyth.
Proclamation Trust: Evangelical Ministers Assembly  BOOK HERE
Tuesday 8 July to Thursday 10 July at the Barbican, London
This event will see thousands of ministers from different denominational backgrounds gather to hear God's word together in the heart of London.
The Keswick Convention BOOK HERE
12 July – 18 July,  19 July – 25 July, or 26 July – 01 Aug, Keswick, Lake District
Perhaps one of the best known and longest running Bible Weeks in the UK.
Sat, 26 Jul 2014 – Fri, 1 Aug 2014 and Sun, 3 Aug 2014 – Sat, 9 Aug 2014, Royal Bath & West Showground
A popular Bible Week attended by thousands of people.
Newfrontiers: Newday Youth Event BOOK HERE
28th July – 2nd August, Norfolk Showground
This annual Youth Conference is eagerly anticipated by 12-19 year olds throughout the UK. You can't book in yet, do plan to join thousands of others to celebrate Jesus, learn about him, and basically have a great week! My own kids will be there for sure.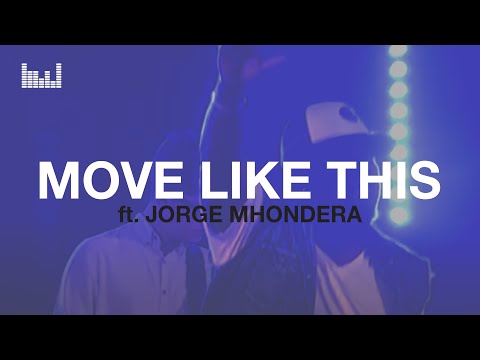 Newfrontiers: Commission Westpoint Festival BOOK HERE
21st August – 25th August, Exeter
This festival for Christians of all ages is run by the apostolic sphere within Newfrontiers led by Guy Miller. Speakers this year include: Phil Moore, Michael Reeves, and Guy Miller.
Ground Level:  One Event  BOOK HERE
22nd August – 26th August 2014, Lincoln
This is a family festival run by Ground Level, which is led by Stuart Bell. This years speakers include Stuart Bell, Jarrod Cooper, Andy Elmes,Lawrence Neisent,Tope Koleoso,Rachel Hickson, Ben Cooley, and Steve Uppal