A Danish Mother Searches For Baby's Father Via YouTube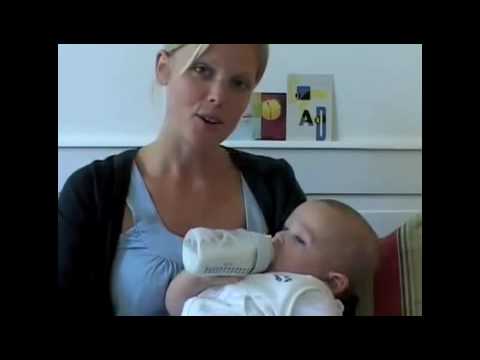 Watch the whole video before reading up on the backstory behind it and the ensuing controversy, which will likely change your perspective of what the issues are through reading the info next to the video on YouTube itself.
After you've watched and read; Your Thoughts?
Like Camels With Hammers and Patheos Atheist on Facebook!
Related posts from Camels With Hammers: