Tonight, Dave Smith (our trusty Camels With Hammers webmaster) and I will be heading to see the Rural Alberta Advantage live!
Here's their awesome music: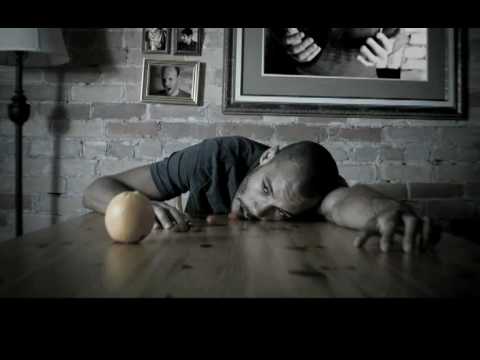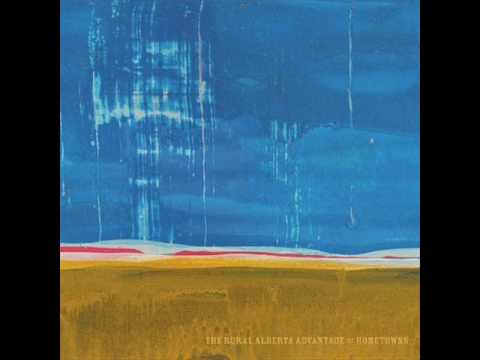 Their first album is Hometowns
. Their next album comes on March 1 and it's called Departing.
They have already released the song "Stamp".
Your Thoughts?