Based on this trailer, the forthcoming movie Ordinary Radicals looks pretty exciting.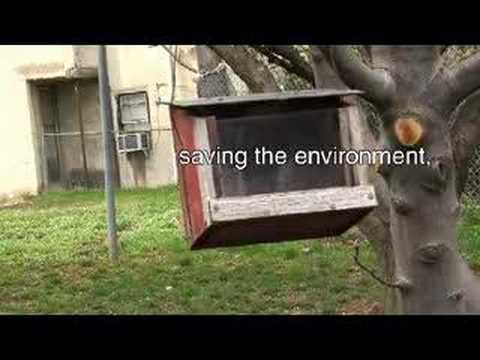 I returned to Christianity in 2005 because of my desire to be more intimately involved with the living contemplative tradition (such as can be found at the monastery where I now work). While that renewed spiritual commitment has been truly a blessing, I didn't count on the fact that while I was away, within the Christian community an entirely new movement of the Holy Spirit was emerging — a movement which is documented in this film. As one of the tag lines puts it so well, this isn't the Christianity of saving up one's merit to go to heaven, but rather a faith which seeks to manifest heaven here on earth. As Jesus pointed out, "The kingdom of God is among us."
You can also visit the website of The Ordinary Radicals — and see a higher resolution copy of this trailer — at www.theordinaryradicals.com.