To celebrate the victory of our new president-elect, here are two videos featuring the latest "hit" song from Ireland. The first is from a group that calls itself Hardy Drew and the Nancy Boys (!)…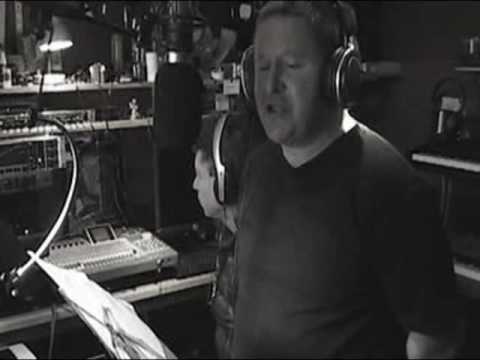 … and here's the same song, sung in a traditional pub style by Shay Black in Berkeley, California, who has added a few additional verses of his own:

Move over, JFK. The Irish have a new "favorite son" in America!