It's December. The month of Advent, my birthday, my brother's birthday, the feast of the Immaculate Conception, my parents' wedding anniversary, Chanukah, the Winter Solstice, Kwanzaa, and of course, Christmas. As one song says, it's the most wonderful time of the year. But as another song says… it will be magic, again.
Long time readers of my blog know that I kick off December every year by listening to that wonderful song by Kate Bush, "December will be Magic Again." For those of you who may not know the song, please check out the videos below (they are both worth watching, even though the one where Kate's wearing her red silk PJs and acting quite coquettish is rather silly, but it features an interesting alternative arrangement of the song). And if you'd like to read the lyrics — and get a feel for why I love this song so — check out what I wrote about it five years ago today.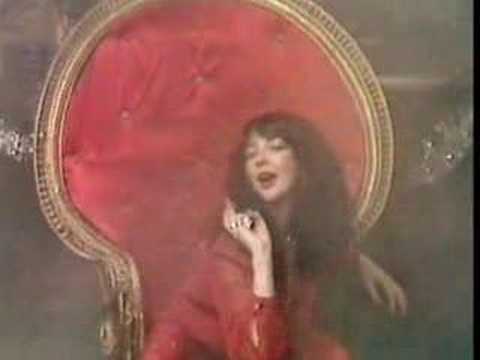 Happy December, everyone!