This makes so much sense on so many levels…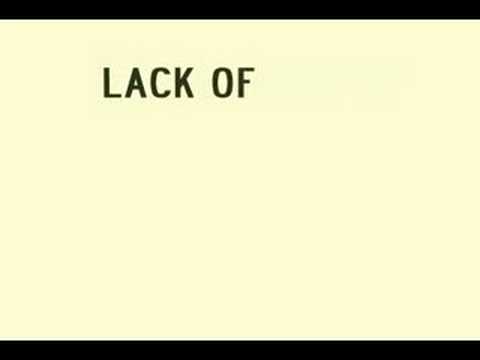 Advent is the great lost season of the liturgical year, lost in a swirl of concerts, parties, and yes, shopping. And I'm as caught up in it as anybody. But it is meant to be a time for contemplation — for "waiting" on the coming of the Lord!
So join the Advent Conspiracy — if your entire church isn't involved, you can still be a "lone conspirator." Slow down. Pray. Be mindful of how you spend your time in this holy season. And give just a few less gifts, and use the money you save to help those who are truly in need.
You can read more about the Advent Conspiracy here.