Over the next few weeks or so I'll be posting four new videos on Youtube.
One will be an "about me" video, one in which I talk about my three most recent books, one in which I talk about an idea I first presented at the Patheos website on "compass points for the spiritual life," and finally, this short little segment on "the book that changed my life." Here you go, it's only a minute long: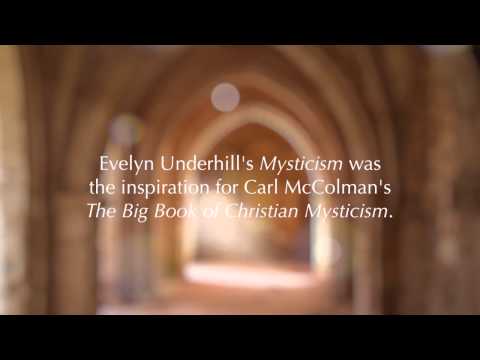 About two years ago I gave a paper on Evelyn Underhill's Mysticism at a conference on the book here in Atlanta. So this video will take up permanent residence on the page where I've archived that paper. If you'd like to read that paper and find out more about why I think Underhill's Mysticism is a book for the ages, visit this page: The Book that Changed My Life.
And as I said, this is just one of four videos that will be showing up in the near future. So stay tuned…