Blood Doctrine Gets Childish (Video)
My kids put me through the wringer for asking people to support my novel, BLOOD DOCTRINE, on Kickstarter.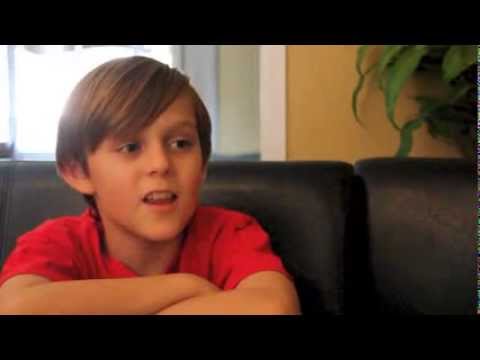 Filed Under: belief, christian piatt, christianity, faith, faith and culture, humor, popular culture, religion, video, young adults
Tagged With: blood doctrine, christian fiction, christian piatt, funny video, kickstarter campaign, religious fiction, suspense thriller
Leave a Comment
Related posts from Christian Piatt:
About Christian Piatt
Christian Piatt is the creator and editor of BANNED QUESTIONS ABOUT THE BIBLE and BANNED QUESTIONS ABOUT JESUS. He has a memoir on faith, family and parenting called PREGMANCY: A Dad, a Little Dude and a Due Date, and Hachette published his first hardcover book, "postChristian: What's left? Can we fix it? Do we care?" in 2014. His first novel, "Blood Doctrine," has been optioned by a Hollywood production company for a possible TV series.
Christian is the cofounder and cohost of the Homebrewed CultureCast, a podcast about popular culture, current events and spirituality that has a weekly audience of 25,000 people (http://homebrewedchristianity.com/category/culturecast/).
Preorder Christian's next book, "Not That Kind of Christian: Loving God without being an a**hole," at https://squareup.com/market/christianpiatt.
For more information about Christian, visit www.christianpiatt.com, or find him on Twitter (www.twitter.com/christianpiatt) or Facebook.