I wanted to play this short video for Resurrection Weekend. It not only reminds us about the mighty act of God to deliver His people during the first Passover — a shadow of what the death and resurrection of Jesus portrays — but it's a great encouragement to all of you who are going through a tough time right now and are seeking God's deliverance and salvation. Remember, we walk by faith not by sight. It is faith in God's promises that moves the Lord to act on our behalf. Fear is the opposite of faith. To the child of God who walks in love, God's word is always "Fear not."
He is Risen!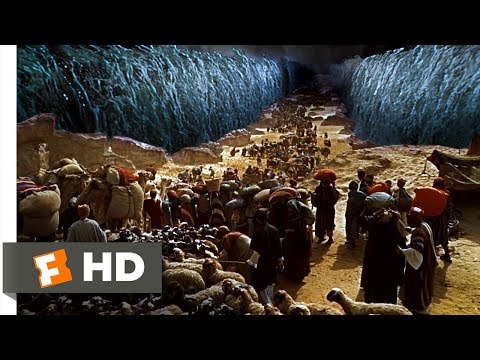 Subscribe to the blog via
RSS feed
so you dont miss anything. It's free. And please share the posts using the share buttons below. Thanks! Also, if you are interested in setting up a new blog,
click here
. If you're looking for a new hosting service or you want to buy a domain name, I recommend
BlueHost
, hands down.