We recently added a new episode to the podcast. In this episode, I explore 8 mistakes that are commonly made when reading the Scriptures. I've made all of them at one time in my life. Click to the links below to listen to it on iTunes, Podbean, or RSS.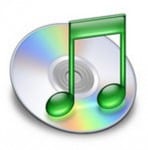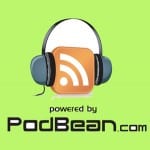 Subscribe to the blog via
RSS feed
so you don't miss anything. It's free. And please share the posts using the share buttons below. I post every day so keep checking back. Thanks!