The Christ is ALL podcast includes Christ-exalting conference messages, interviews, first book chapters, monologues, and humorous sketches. The podcast ranked #1 in iTunes for "Christian Podcasts" in Canada and #2 in the USA.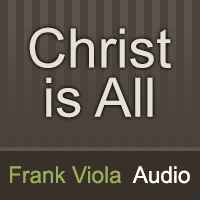 Subscribe below so that you don't miss an episode. You can access all previous episodes by subscribing.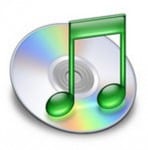 iTunes Subscribe (for Apple devices)
Beyond Pod (for non-Apple devices)
IF YOU DON'T USE A SMART PHONE, CLICK HERE TO SEE ALL THE EPISODES AND STREAM THEM ON YOUR COMPUTER 
NEW! Click here for detailed instructions on how to subscribe to the podcast using your smart phone or tablet, how to rate the podcast in iTunes, and how to find time to listen to podcasts.
The Top 10 Christian Podcasts by iTunes (Canada)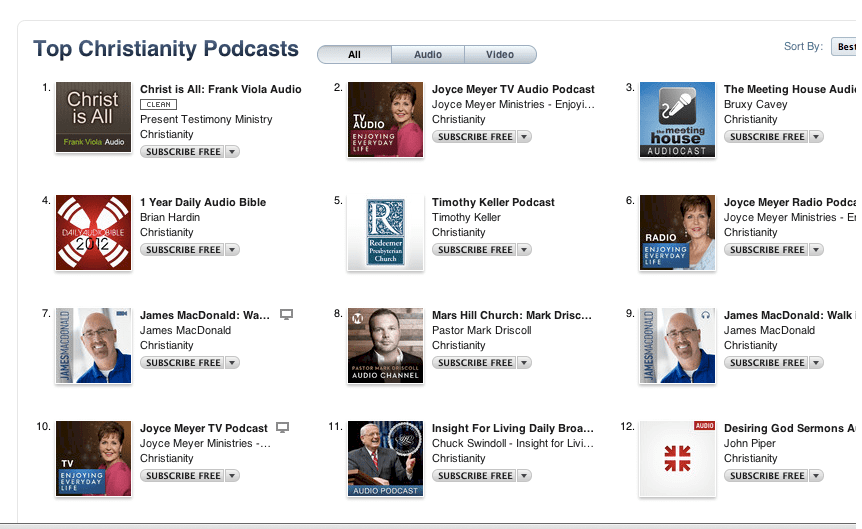 The Top 10 Christian Podcasts by iTunes (USA)