Mitch Kahle, founder of the Hawaii Citizens for the Separation of State and Church, has been a successful activist for a few years now: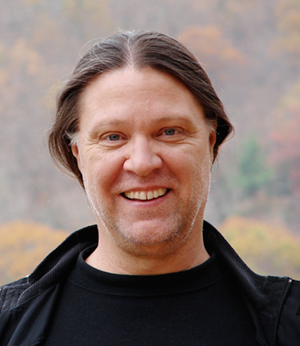 In 2010, he protested an invocation prayer in the Hawaii State Legislature and won a lawsuit after being roughed up and arrested by police for "disorderly conduct."
Last year, after a public school partnered up with a local church to raise money for a Christian charity, he wrote a letter to the Department of Education and stopped the Constitutional violation.
This is a guy who knows how to stand up for his principles, even if they're unpopular.
Now, along with his partner Holly Huber, he's tackling his biggest case yet.
[Click headline for more…] [Read more…]