Lost in the shuffle of today's Hobby Lobby ruling, the Supreme Court issued another decision today that should make church/state separation advocates smile. At least a little bit.
A quick recap: The Mount Soledad controversy, which began nearly 25 years ago, is the longest-running Establishment Clause case in American history.
It involves the Mount Soledad cross in San Diego — a huge cross on public land erected in 1954. After the now-deceased Philip Paulson challenged the cross' constitutionality more than two decades ago and after atheist Steve Trunk took up the case a few years ago, atheists have generally prevailed in the court system. In 2012, the Supreme Court declined to hear any more challenges from Christian groups, putting the future of the cross back in the hands of lower courts.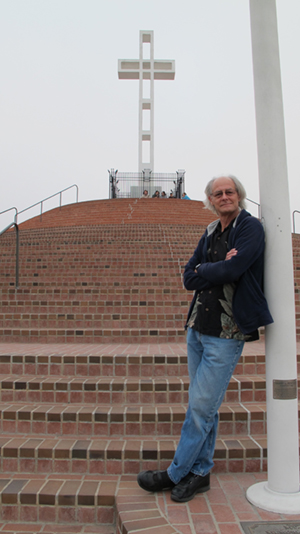 [Read more...]