I love books. I love the feel of a brand new book. The possibilites which lay just beyond the cover. Reading is so, so excellent. One of the things I most looked forward to as a mother was reading to my Maggie. It's such a joy for me to see her enjoying books as she gets older. She brings them to me, three or four at once, then climbs into my lap and settles in for a story. We do this several times a day. She loves to pull "mama's books" off the shelf and carry them around. I think she's playing library.
There are so many excellent books out there for girls, and I can't wait to re-explore that world with her as she grows more into her personality and preferences.
Today I wanted to share a list of good books that I am grateful for, to be able to share them with Maggie.
1. A Little Princess by Frances Hodgson Burnett
2. Little Women by Louisa May Alcott
3. Madeline by Ludwig Bemelmens
4. Eloise by Kay Thompson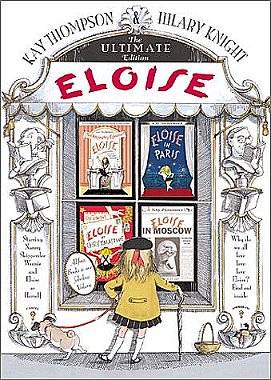 5. Ramona Quimby, Age 8 by Beverly Cleary
6. Ballet Shoesby Noel Streatfield
7. Harriet the Spy by Louise Fitzhugh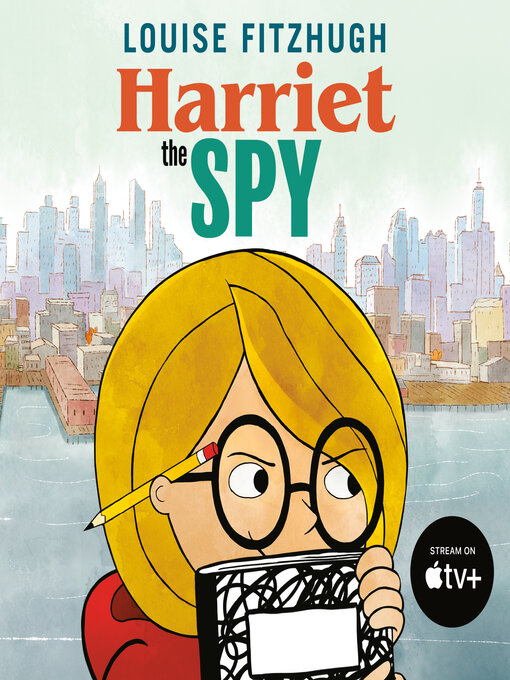 8. The Great Gilly Hopkins by Katherine Paterson
9. Olivia by Ian Falconer
10. American Girl: Meet Molly
11. The Harry Potter Series (come on, you knew that was coming!)
12. Chronicles of Narnia by CS Lewis
13. Fancy Nancy by Jane O'Connor
14. The Borrowers by Mary Norton
15. The Adventures of Harold and the Purple Crayon by Crockett Johnson
Those are some of my favorites, though I could make a much, much longer list.
What are you grateful for today?