This week there's a lot of be grateful for!
7.
Christmas music. Yes, I am listening to Christmas music.
Guilty.
Except I am not sorry. I am happy. My love for Christmas music cannot be contained to one month of the year.
I'm trying to only listen to the non-religious music, which maybe you could even just call "holiday music" because there's no refrence to "the reason for the season".
I won't listen to the religious music until Advent starts.
Listening to Christmas music before Thanksgiving is so liberating.
Sorry, turkey.
6.
I wrote about children's books I was grateful for on Wednesday. It got me thinking about Catholic books that I am grateful for.  Since this is my freak show, I'm going to share my list.
The rest of the quick takes are Catholic devotional books that I love. They are short books with a lot to chew on.
5.
Praying in the Presence of Our Lord with Dorothy Day
This little book is full to the brim with words that will challenge you and make you think. They are short exerpts from the many and varied writings of Servant of God Dorothy Day. It's one of my go to books to bring along to adoration.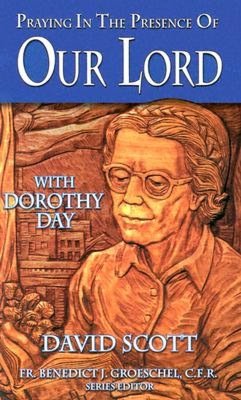 4.
Mary and the Christian Life: Scriptural Reflections on the First Disciple
by Amy Welborn
This book is so good. It covers different aspects of the life of Mary and how she leads us closer to her Son. The book seems to be out of print, but there are some used copies available on Amazon.
3.
Weightless: Making Peace with Your Body by Kate Wicker
I had the pleasure of meeting Kate Wicker at the Behold Conference in 2012. She is a humble, funny, beautiful woman. This book tells her story of struggle with eating disorders, and how she finally made peace with her body as God made it. She shares so much wisdom for the striving woman in this little book.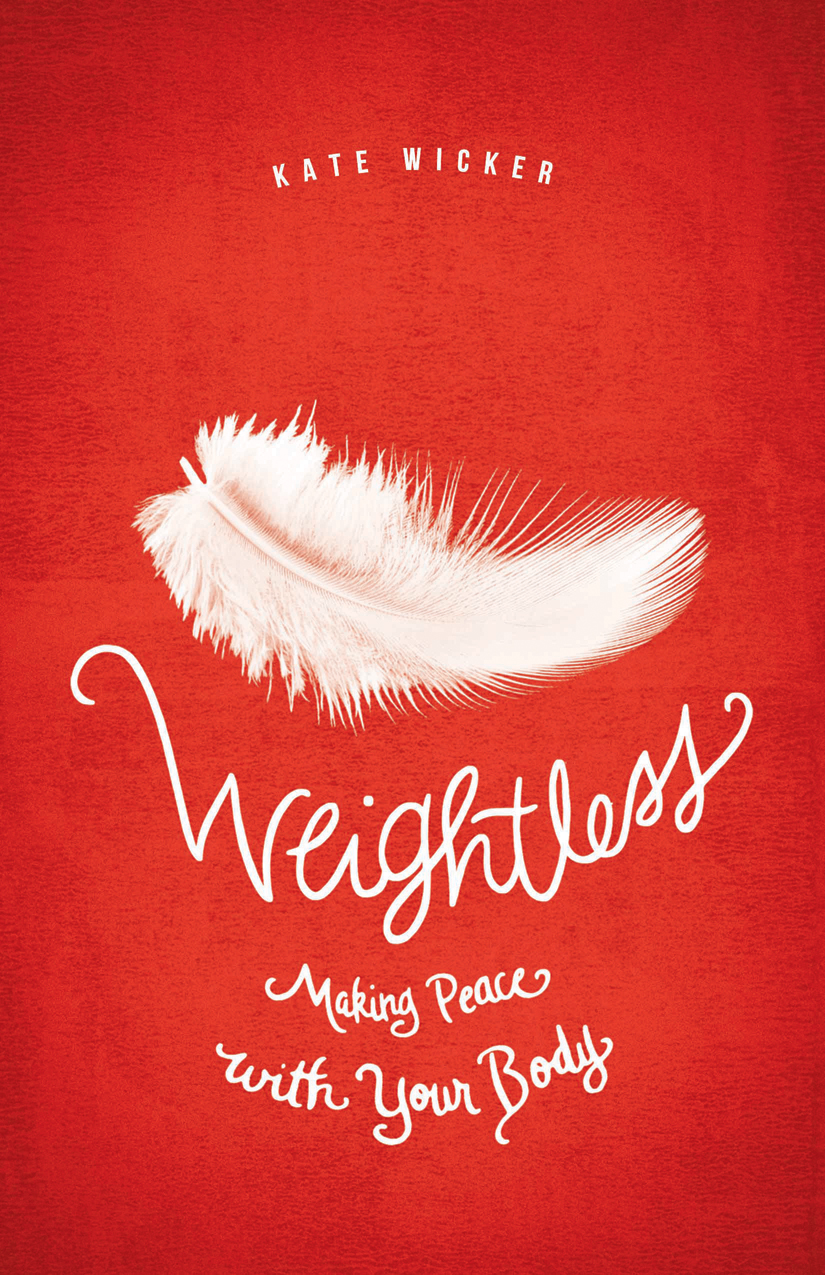 2.
All Shall Be Well: Hope and Inspiration from Great Catholic Thinkers
editer by Jane Cavolina
I've had this book forever. I don't even remeber where I got it, but it's great. The book has many passages from a lot of different Catholic writers, saints and thinkers. They are broken down by topic, including perseverance, faith, love, hope, death, joy, and suffering. It's great if you want a five minutes reflection.
1.
The Joy of Knowing Christ by Pope Benedict XVI
This book has short reflections based on the gospels, and I think it's perfectly suited for Advent reflection. I am going to include it with our other Advent prayers. Great resource from our Holy Father.
These are some great Catholic books that I am grateful for. Go see Jen for more quick takes!
What are you grateful for today?