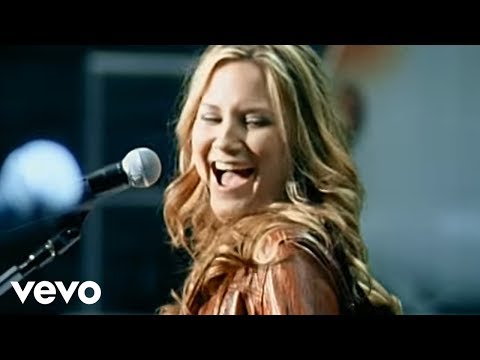 Earlier this month, I wrote a post titled "Via AP, a tasty piece on a same-sex wedding cake."
In that post, I praised an Associated Press story out of Colorado that did an exceptional job of reporting on what happens when religious liberty clashes with gay rights.
That story excelled because the AP focused on real people — their experiences, their beliefs — while fairly representing both sides. Both the tone and presentation of that report seemed journalistically neutral.
Contrast that with an AP story out of Mississippi that hit the national wire today.
With the headline "Business window stickers protest Mississippi law," this report drips with favoritism for one side — and dare I say comes across as advocacy journalism? — from the very beginning:
JACKSON, Miss. (AP) — In conservative Mississippi, some business owners who support equal treatment for gays and lesbians are pushing back against a new law that bans government from limiting the free practice of religion.

Critics fear the vaguely written law, which takes effect July 1, will prompt authorities to look away from anti-gay actions that are carried out in the name of religious beliefs — for example, photographers refusing to take pictures for same-sex couples because they believe homosexuality is a sin.

Hundreds of businesses, from hair salons to bakeries and art galleries, have started displaying round blue window stickers that declare: "We don't discriminate. If you're buying, we're selling."

The sticker campaign started this month in response to Republican Gov. Phil Bryant's signing the Mississippi Religious Freedom Restoration Act.
Ah, the dreaded unnamed critics.
Are these critics responsible for the description of the law as "vaguely written," or is that the AP's opinion? And, is it journalistically proper to state "vaguely written" as a fact, given that supporters such as the Alliance Defending Freedom disagree?:
Sticker folks protest imaginary law .@AP bows false narrative, RFRA not "vaguely written," no threat to "=treatment" http://t.co/0yKCXOIEPb

— Greg Scott (@ADFmedia) April 25, 2014

I asked Greg to clarify his concern with the story. Here's what he said in an email:
The truth is that after 20 years and more than 300 RFRA cases, state and federal, no one has ever asserted a RFRA defense for refusing a generic commodity transaction or ejecting someone from a store or a restaurant. So, the sticker makers are essentially protesting an imaginary law, and it's unfortunate that AP is promoting a false narrative about these religious freedom laws.
More from the AP story:
[Read more...]