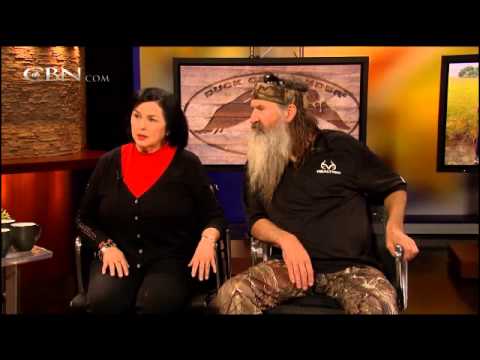 A long, long time ago — pre-World Wide Web — I wrote a column for the Scripps Howard News Service (RIP) and The Rocky Mountain News (RIP) that tried to explain why a very charismatic evangelical leader of national renown insisted on saying that homosexual acts were sinful.
The leader was University of Colorado head football coach Bill McCartney, who went on to lead the national Promise Keepers movement. During a 1992 press conference, he was asked about his links to Colorado for Family Values, a network that had taken conservative stands on issues linked to homosexuality (specifically whether homosexuals should be granted special group-status protection, equal to race and gender, under civil rights laws).
The coach was wearing a shirt with a CU logo. Later, he acknowledged that he was wrong to have answered this question while wearing that shirt. Nevertheless, he responded by saying — in part — that homosexuality was "an abomination of almighty God."
Reactions were rather intense in the city that Colorado folks have long called "The People's Republic of Boulder." A Chicago Tribune piece at that time noted:
BOULDER, COLO. – The peace of the Colorado campus, in all its winter splendor, was shattered last February by the sudden appearance of handbills with side-by-side pictures of Adolf Hitler and Bill McCartney, the school's football coach.

Underneath the pictures were the words, "Twins, separated at birth."
As you would expect, McCartney's use of "abomination" language quickly evolved into claims that he was, for example, a bigot who would apply Old Testament punishments (references to stones were popular) to homosexuals and others whose actions he condemned.
McCartney was also quoted as saying: "I did nothing more than call a sin a sin."
What was missing from the coverage? Well, for starters, people missed that McCartney was well aware that Leviticus 18 called a number of sins "abominations" and the coach, himself, consistently referred to racism as an "abomination" before God.
Most importantly, I kept reminding other journalists, McCartney had — in the press conference that started it all — stated that "my own sins" are an abomination before God and just as horrible as the sins of anyone else. However, he was clearly saying that homosexual acts were sinful and as sinful as x, y and z in any biblical list of sinful behaviors.
What he said was clearly offensive. However, I argued that it was crucial to stress that it wasn't fair or, in the best sense of the word, "accurate" to give readers the impression that McCartney had singled gays out for unique censure and had, in fact, stressed that his own sins were just as abominable to God. The coach stressed that he was a sinner in the eyes of God and needed to repent and be forgiven, just like everybody else.
McCartney's words were, of course, offensive to many readers no matter how they were parsed. People had every right to protest. However, I argued, if anyone actually wanted to understand what the coach had said they would need to see his words in context, including his judgments on his own sins.
This brings us, of course, to Phil Robertson and his coarse, offensive and highly anti-evangelical (in the sense of serving as effective evangelism) GQ words on homosexual behavior.