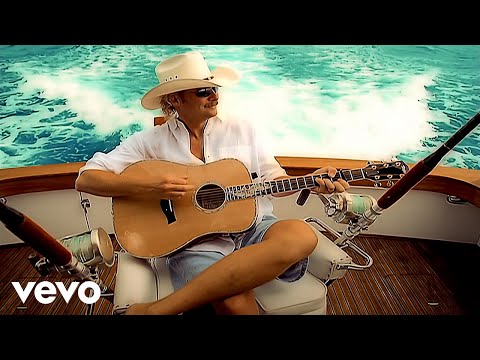 "Beer with Jesus" might have fallen off the country music charts, but the trend has legs — er, foam — apparently.
You may remember the other half of our resident husband-wife team, GetReligionista Bobby Ross Jr., writing a post in November on the subject.  In summary, he looked at reports on churches offering services in pubs and bars and the successes and failures in each.
We have a new twist to the story now, and it comes to us from the country music capital of the world, Nashville Tenn. It also involves music, but not of the hometown variety.
The Tennessean invites us to pull up a barstool and join the Beer and Hymn Sing Group in this report:
They don't talk doctrine. There's no prayer or Bible study.

Once a quarter, they pack the dark upstairs bar at MadDonna's in East Nashville to sing centuries-old favorites. The last one kicked off with "Amazing Grace," ended with "Go Now in Peace" and featured classics such as "How Great Thou Art" in between.

The organizer, Geoff Little, said he got the idea from seeing soccer fans in London and Dublin pubs switch seamlessly from singing fight songs to singing "Be Thou My Vision." He believed it would be a way to draw Generation X and Y friends to a religious gathering outside the classic venues for those.

"Why was Christ's first miracle to be the ultimate bartender? Jesus was interested in celebration," said Little, a member of Downtown Presbyterian Church. "We separate being human from being spiritual all too easily in Nashville."
This story isn't just throwing one back with the regulars. It does justice to all sides, including religious experts, historians and visitors who drink nothing stronger than Diet Coke. We're also invited to explore the Bible for Scripture related to drinking and consider the temptations of excess imbibing.