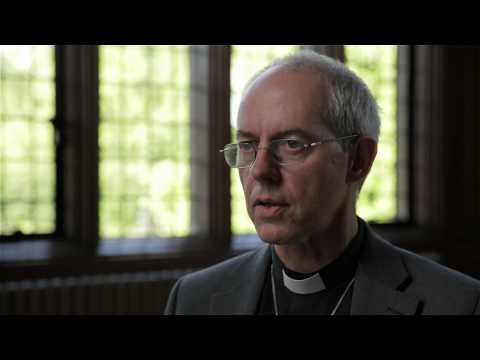 It would be impossible to compare coverage among major news outlets, so plentiful have been the stories this week hailing His Royal Highness Prince George of Cambridge's baptism into the Church of England.
The event, as with all activities attended by several senior members of the royal family, was well publicized in advance and blanketed with coverage. Bets were placed on the colors the ladies would wear, which family members would carry the infant in and out of the chapel and who would be selected as Godparents. The usual questions, I suppose, for most who only care to scratch the surface.
Significant stories, however, went beyond the royal family hype, the fashion and the newly added fourth generation to the line of succession to give us a glimpse at the bigger picture: Could the christening of a 3-month-old cause a surge in the number of baptisms, recommittals and overall interest in the Church of England?
The Spectator says it already has:
In 1950, nearly 70 per cent of the population was baptised into the (Church of England), with most of the remainder christened into other denominations; in 2010 it was fewer than 20 per cent, and falling. Perhaps Kate Middleton can do for baptism what she does for Reiss dresses – bring it back into fashion.

Justin Welby, the Archbishop of Canterbury, gave a splendid little pep talk on video about the event, saying that he hoped it would inspire others to get their babies christened; at the same time he warned against thinking that it was something just for 'special people' as opposed to everyone.
Not among our usual lineup of religion reads, granted, but the Spectator's story was interesting enough that I wanted to put it out there for discussion.
Back to our usual circle of coverage, Godbeat pro Elizabeth Tenety of The Washington Post does an excellent job of leveling things a bit, contrasting Prince George's baptism with that of any baby:
George's baptism and future role in the church make him both a typical British boy, as well as a historic figure in the Church of England.
And Tenety provides a good primer for infant baptism, a partial list of the faith groups that subscribe to the practice and the subtle differences: