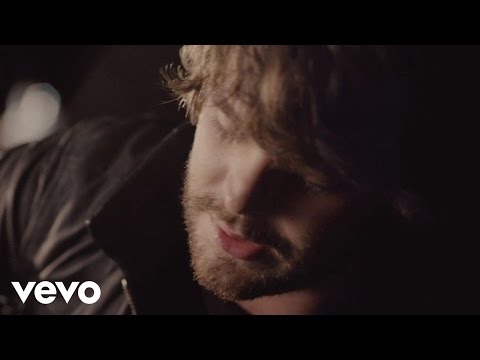 If I could have a beer with Jesus
I'd put my whole paycheck in that jukebox
Fill it up with nothing but the good stuff
Sit somewhere we couldn't see a clock
Ask him how'd you turn the other cheek
To save a sorry soul like me
Have you been there from the start
How'd you change a sinner's heart
And is heaven really just beyond the stars
I'd tell everyone, but no one would believe it
If I could have a beer with Jesus
— "Beer with Jesus," song by country music artist Thomas Rhett
In my time with The Associated Press, I wrote a fun little feature about Christian music taking over Nashville bars and nightspots:
NASHVILLE, Tenn. — Fiberglass horses and neon signs emblazoned with "Budweiser" and "Jose Cuervo" aren't usually part of the backdrop for a Christian music concert. And the patrons at the Wildhorse Saloon don't typically order iced tea and water.

But this is Gospel Music Week, when some of Nashville's most popular bars and nightspots trade lying-and-cheating songs for hymns about prayer and redemption.
As far as I recall, the folks I interviewed for that story didn't really advocate beers with Jesus. I have heard of churches meeting in bars, but in the cases I know about, the alcohol does not flow until after the service. Then again, I don't drink (unless you count Diet Coke), so I don't claim to be an authority on Christians mixing Bibles and Budweiser.
I was intrigued, however, by this headline on Fox News' religion page:
Texas church attracts new followers with beer
What would Jesus … brew?

A Texas church is trying something different to attract new congregates. A pub in Fort Worth is home to the Church-in-a-Pub, where members of the Calvary Lutheran Church meet for services and grab a pint at the same time.
The full report — which consists of a few swigs of rather shallow information — won't do anything to quench the thirst of readers interested in serious religion journalism. The last three paragraphs are typical:
(Pastor Phillip) Heinze shared that there is one financial benefit to having mass at a pub. "We do a get a happy hour rate on beer … it's kinda nice."

"We've actually had three baptisms in the bar … so that's been really interesting too," said Heinze.

Heinze made clear that they use water, not beer for the baptisms.
Um, "mass at a pub?" Do Lutherans celebrate Mass?
And yes, ha ha on the "water, not beer" reference, but how exactly are folks baptized at a pub? I'm assuming there's not a large enough pool of water for immersion, so they're probably pouring water over people's heads. If so, do they use a beer pitcher?
With some hard-nosed journalistic research (OK, I Googled), I discovered that Fox followed up on a more in-depth — and insightful — NPR piece that ran earlier this month with this headline:
To Stave Off Decline, Churches Attract New Members With Beer
While the New York Daily News couched the trend as involving "a growing number of churches," I liked NPR's more restrained  attempt to put bar churches in context: