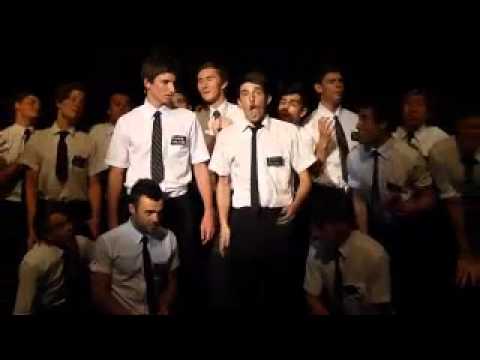 If you enjoy quality journalism, feel free to skip an Associated Press story out today on Mormons challenging their church's stance on homosexuality.
But if you're in the mood for a puff piece, wow … AP has produced a doozy!
From start to finish, this quasi-news report engages in unfettered cheerleading. Ready? OK!:
SALT LAKE CITY (AP) — Wendy and Tom Montgomery went door-to-door in their California neighborhood in 2008 campaigning for the passage of an anti-gay marriage proposition. They were among thousands of faithful Mormons following the direction of a church that spent millions on the cause.

Then they learned last year that their 15-year-old son is gay — a revelation that rocked their belief system.

Now, Wendy Montgomery is leading a growing movement among Mormons to push The Church of Jesus Christ of Latter-day Saints to teach that homosexuality isn't a sin.
Alas, AP never gets around to providing any concrete data to back up the claim of "a growing movement."
The story does provide this big chunk of "background," all without any named sources:
The Utah-based church's stance on homosexuality has softened considerably since it was one of the leading forces behind California's Proposition 8. A new website launched this year encourages more compassion toward gays, implores them to stay in the faith and clarifies that church leaders no longer "necessarily advise" gays to marry people of the opposite sex in what used to be a widely practiced Mormon workaround for homosexuality. In May, church leaders backed the Boy Scouts' policy allowing gays in the ranks. Some gay Mormons who left or were forced out of the church say they are now being welcomed back — even though they remain in same-sex relationships.
Who says the church's stance has "softened considerably?" The story doesn't say.
Who are the gay Mormons welcomed back and allowed to remain in same-sex relationships? AP doesn't bother to quote any of them.
That giant paragraph is followed by this transition:
It may seem like negligible progress to outsiders, but Mormon scholars say 2013 has been a landmark year for the religion on gay and lesbian issues.
How's that for editorializing? (I'll give it an A-plus.)
Throughout the story, AP presents the Montgomerys' version of events as the gospel truth, such as: