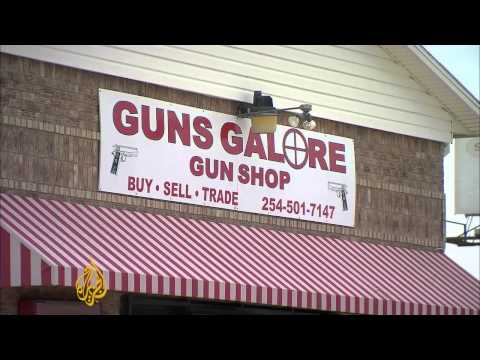 Some may disagree, but I think we have reached the point where we can say that journalists in the mainstream press are going to have trouble keeping the religion angle out of the coverage of the Fort Hood trial of U.S. Army psychiatrist Major Nidal Hasan.
It will be hard to stay faith-free, now that Hasan wants to be granted the death penalty — to die the death of a martyr. He also has offered his apologies that he didn't do a better job of representing his holy cause during his act of what the White House at one point called "workplace violence."
Hasan, of course, has stated that his attack on his Army colleagues at Fort Hood was an act to protect other Muslims, an act carried out after his own solitary preparations to act on what he believed were his duties as a Muslim. It's crucial to stress the degree to which he stood apart from other Muslims, other than some contacts on the Internet.
Nevertheless, it's hard to talk about his motives without getting into the religious details of the life of this troubled believer, especially since Hasan is acting as his own lawyer and spokesperson.
But Reuters, among others, is giving it a try. Here's a key chunk of one report from the courtroom:
Hasan, who opened fire on unarmed soldiers days before he was to be deployed to Afghanistan, also told the jury he switched sides in what he called America's war on Islam, saying, "I was on the wrong side." He has previously said he was protecting fellow Muslims from imminent threat.

He spoke quietly from his wheelchair, taking off a green knit cap when the court was in session.

The standby defense team wants to avoid being forced by the court to help Hasan achieve the death penalty, calling such a goal "repugnant to defense counsel and contrary to what our professional obligations are."
At this point, it would really help to explain to readers why Hasan wants to die, while the representatives of the military want him to live. Why do I think that?