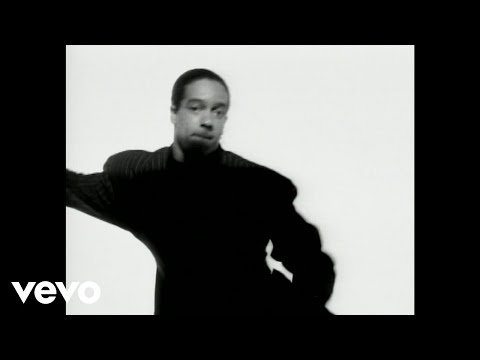 Correction: The Houston Chronicle's coverage was much more extensive than reported below. Read our apology to the Chronicle and senior reporter Mike Tolson.
In her recent "State of the Godbeat 2014″ report for GetReligion, Julia Duin noted that the Houston Chronicle once had two full-time religion writers. These days, that big Texas paper has one writer covering religion, along with some other beats, Duin reported.
So perhaps it's not surprising that a major religion news story in the nation's fourth-largest city — the narrow decision by the First Presbyterian Church of Houston to remain in the Presbyterian Church (U.S.A.) — generated 262 words in the Chronicle. That's a glorified news brief, folks.
I was pleased to see that The Texas Tribune gave about three times that much space to the story, although I found the headline and lede paragraph a bit misleading.
Houston Church Opts Not to Defect From Denomination
The lede:
HOUSTON — An influential Houston church voted on Sunday not to defect from the nation's largest Presbyterian body. The vote stands in marked contrast to a slate of wealthy Texas congregations that have left the denomination over a disagreement about biblical interpretation and homosexuality.
Here's my question: At this point, wouldn't most readers assume that a majority of members voted to stay in the denomination?
It's not until the fourth paragraph that we learn otherwise:
The results were tight. Of the 1,681 members voting, 1,085 cast ballots in favor of leaving PCUSA. That was just 36 votes shy of the necessary two-thirds to align with the new evangelical denomination.
So, in other words, 65 percent of the church supported leaving the Presbyterian Church (U.S.A.), but the total fell just shy of the supermajority. Yes, that's far below the 89 percent of Highland Park Presbyterian Church of Dallas members who voted last fall to leave the denomination. Still, the actual vote breakdown is a crucial detail that belongs in the first sentence, not the fourth, if you ask me. To the Chronicle's credit, its short report did just that: