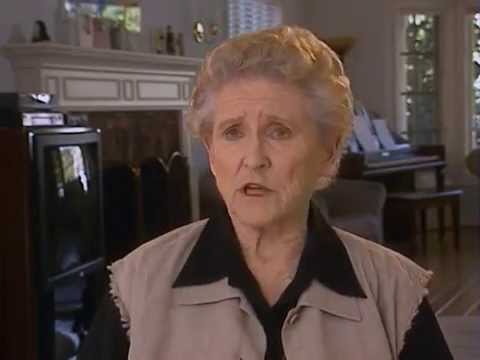 One of the complicated subjects that religion-beat professionals talk about behind the scenes, if they are themselves religious believers, is how to pick out a safe congregation to join in the city that they are covering. The goal is to find a good one, but not one that has a history of making news.
During my Rocky Mountain News days, for example, my family joined what I thought was a nice safe, rather low-key parish near downtown (at this stage in our pilgrimage we were evangelical Anglicans). Lo and behold, the priest promptly became active in ministry to urban teens and gang members. Go figure.
That parish also put me in the path of a major news complication. Before long, one of my closest friends in the parish was a young man who was a leader at the local St. Francis Center for the homeless. On top of that, he was the son of one of the state's major newsmakers, the charismatic (in multiple senses of the word) Bishop William C. Frey, head of the Episcopal Diocese of Colorado. I immediately told my editors and then met with the bishop to establish ground rules for contacts with his family which were acceptable to him, to me and to my editors. I will leave the details private, but it helped that the bishop was not the kind of man who ducked questions.
Why bring this up?
You see, over the years several branches of the Frey family tree lived in a rambling old home in Denver's Capitol Hill neighborhood at one time or another, along with a wide variety of other interesting families and individuals. If you went over to watch a Denver Broncos game with one of the Frey sons and his family, that meant the bishop was probably going to there too, most of the time.
Members of this household community — think small commune — shared most finances, cleaning duties, cooking, etc., etc. This kind of idealistic arrangement was actually not that unusual in the era in which charismatic renewal swept through many mainline Protestant bodies, and Catholicism as well. There were many wonderful households of this kind and a few with dark sides (See the amazing Julia Duin book — "Days of Fire and Glory: The Rise and Fall of a Charismatic Community" — about one terrible fall in Houston).
One member of the Denver community kept her Emmy Awards in the household's television room, where they served as bookends high up on some shelves. She wasn't very good at cooking (tacos were her norm) and she admitted that she struggled a bit with childcare. Her name, of course, was Ann B. Davis and over the years she became a friend, too.
The woman millions thought of as "Alice" was far more than her character on The Brady Bunch, or her trailblazing "Schultzy" character on "The Bob Cummings Show." She was the kind of person that, after the conversion experience that turned her life upside down, would spend her days hidden in the back of that homeless center quietly doing laundry or sorting through donated clothes. You should have heard her cackle when she finally managed to make stray socks match.
Now Ann B. is gone at age 88. Needless to say, I have found it interesting to read the short passages in the major media obituaries that have tried to deal with the Christian content in her life story.
I think the best overall piece I have seen, so far, was in The Los Angeles Times. For example, readers were first given this short bit of information: