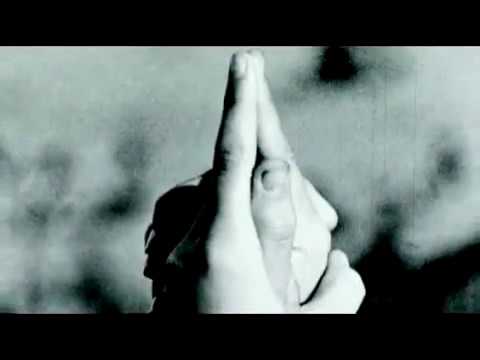 Readers who have been following this weblog through the years are probably familiar with the following passage in the Associated Press Stylebook. We've been dealing with it since the earliest days of GetReligion's existence (click here for one ancient example).
Yes, we are talking about the "fundamentalist" label. That's the familiar F-word that philosopher Alvin Plantinga of the University of Notre Dame once explained is a common term of emotional abuse, a semi-curse, among academics (and I would argue, far too many mainstream journalists).
To be blunt, "fundamentalist" means "sonofabitch" or in Southern slang "sumbitch." A common variation is "fascist sumbitch."
"(There) is a bit more to the meaning. … In addition to its emotive force, it does have some cognitive content, and ordinarily denotes relatively conservative theological views," noted Plantinga, in an Oxford Press publication. "That makes it more like 'stupid sumbitch.' … Its cognitive content is given by the phrase 'considerably to the right, theologically speaking, of me and my enlightened friends.' "
However, the AP stylebook takes a more cautious and accurate approach to this hot-button historical term. Faithful GetReligion readers should be able to recite this by now:
fundamentalist: The word gained usage in an early 20th century fundamentalist-modernist controversy within Protestantism. In recent years, however, fundamentalist has to a large extent taken on pejorative connotations except when applied to groups that stress strict, literal interpretations of Scripture and separation from other Christians.

In general, do not use fundamentalist unless a group applies the word to itself.
Alas, there are competing approaches in other journalism scriptures. This brings us to The New York Times and its recent obituary for the Rev. Chuck Smith, one of the most important figures in the rise of a new brand, a new style of charismatic-Pentecostal Christian faith in the second half of the 20th Century. The appropriate headline: "Chuck Smith, Minister Who Preached to Flower Children, Dies at 86."
The top of the story, unfortunately, stacks one religious label on top of another, like someone was trying to throw journalistic spaghetti against the wall hoping that something would stick. Some of these labels are accurate and some are not.
The Rev. Chuck Smith, a Southern California minister who shepherded flower children and rock 'n' roll into the conservative wing of the evangelical movement while building a religious organization that grew to encompass 700 congregations and hundreds of radio stations, died on Oct. 3 at his home in Newport Beach, Calif. He was 86.

The cause was lung cancer, said a spokesman for Calvary Chapel of Costa Mesa, the flagship church of Mr. Smith's worldwide Calvary Chapel federation.

Though lesser known than evangelical leaders like the Rev. Pat Robertson and the Rev. James C. Dobson, Mr. Smith was influential for his liturgical innovations, for the cultivation of a new generation of prominent preachers and for the introduction of pop culture into the evangelical movement's vernacular. His amalgam of fire-and-brimstone theology and avuncular charm made him a successful if unlikely Christian fundamentalist ambassador to the youth culture of the late 1960s. He predicted the end of the world and condemned drug use, sex out of wedlock, abortion and homosexuality while serving as pastor to a hippie tribe known as the Jesus Movement.
Yes, it doesn't help that the Times — in one of the most common journalism mistakes of the age — turns Dr. James Dobson into an ordained minister. Click here for Douglas LeBlanc's classic GetReligion post on that subject: "That's Dr. Dobson to you, punks."