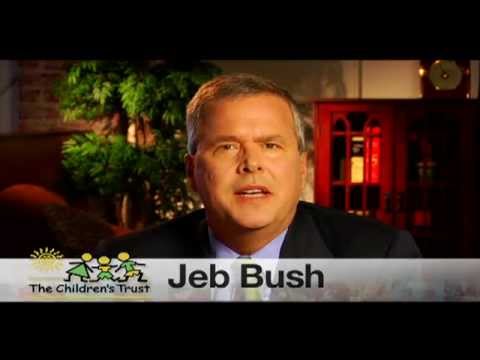 Catholics here in America have a very intense and interesting relationship with the mainstream press.
First of all, there are just so many of them and so many different kinds — with active and inactive, believing and non-believing being the simple points of reference.
Second, their sheer numbers make it impossible to ignore Catholics when it comes to the raw, swing-vote data so often used when talking (journalists may want to cross themselves here) POLITICS.
Third, there are so many Catholic politicians out there that issues of doctrine (does this or that vice president openly attack the teachings of the church) often become entangled with the practice of the faith, especially the Sacraments. Honestly, it often seems that many journalists truly believe that there is a Constitutional right to receive Holy Communion that cannot be denied by weird bishops and priests who think they have something to do with hearing confessions and protecting the Sacraments of the church.
You add all of that up and it's pretty clear that it is pretty important to take a look at the faith content and status of any Catholic who may or may not be seeking the presidency.
This is especially true if the candidate speaks Spanish.
Yes, this is true even if the candidate's last name is B-U-S-H. In fact, that fact may make the candidate's Catholicism even more interesting.
If that is the case, then what is going on in the following Style piece from The Washington Post? I'm talking about the one with the headline, "Hispanic consciousness lends weight to Jeb Bush as GOP eyes 2016 presidential race."
Marriage and family are at the heart of the story, of course, but so are issues of Latino culture, broadly defined. Here's the opening:
MIAMI – She was almost like a member of the family. An employee, but almost one of them. For three years, Maria Magdalena Romero had tended to the suburban Miami home of Jeb and Columba Bush, had helped to raise their three children, had twined into the fabric of their lives.

Then, with lurching swiftness, she was yanked away. On a mild winter morning in 1991, two immigration agents appeared at the door of the family home looking for the woman Bush's younger son and namesake, then just 10 years old, remembers as "a super nice lady." They carried deportation orders.

It didn't matter that Bush's father was president of the United States at the time or that a Secret Service agent had answered the door. Romero, who was in the country illegally but had a work permit, wasn't getting a reprieve.

"It was a difficult time for all of us, but most of all for Maria," Jeb Bush said in an e-mail about that day. His son, Jeb Jr., hadn't even realized she'd been deported. "I thought she just left," Jeb Jr. said in a recent interview.

That long-ago deportation is one among many inflection points for the elder Bush in what has been a lifetime of intimate proximity to America's Hispanic community, to its searing pain and its buoyant joy, to its mores and its politics. While Republicans cast about for leaders who can connect with Spanish-speaking voters, this tall Texas native with the Mexican American wife has remarkably come to represent a kind of Hispanic consciousness for the party.
I would not argue with any of that material, in terms of its placement in the story. The Post team had to deal, immediately, with Jeb Bush's broader contacts with the complex, multifaceted Latino world that is Florida and, especially, South Florida (I say that as someone who was living in West Palm Beach during four years of his time as governor). The man speaks Spanish for a reason — in fact, for multiple reasons.
So how important is this Bush's faith, especially in an era in which (a) moral/religious concerns continue to frame key political debates about religious liberty and (b) the rising Latino population all but requires additional attention to Catholic institutions?