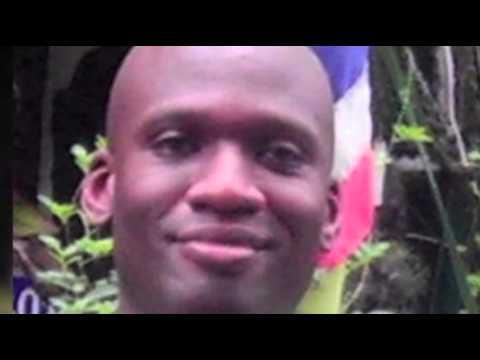 I sympathize with any journalist called upon to report on victims' loved ones in the wake of a tragedy such as Monday's Navy Yard shooting rampage.
From too many years of personal experience — starting with weeks spent on the victims' beat after the 1995 Oklahoma City bombing — I know that it's a delicate, gut-wrenching assignment.
I offer that caveat before critiquing a front-page sidebar from Tuesday's Washington Post — the first edition published after the mass shooting. I recognize fully that I am not privy to the specific circumstances or difficulties involved in reporting — and editing — this story on deadline late at night.
The 800-word story focused on one victim's family and featured this print headline:
THE LONG WAIT

A family clings to phones, prayer
With that headline, you assume that the story will contain a strong faith angle, and that is the case.
Let's start at the top:
All day and into the night, they waited for news. Inside a three-bedroom home in Prince George's County, Sylvia Frasier's parents and siblings gathered, hoping to hear something about her fate.

The family had not been able to reach Sylvia, a 53-year-old network security administrator with the Naval Sea Systems Command, since they'd heard about the mass shooting at the Washington Navy Yard on Monday morning.

The Frasiers prayed and watched the live TV coverage. They clutched their iPhones and clasped one another's hands every time a cellphone rang or beeped with a text message. Their minister came over, and everyone sat on the couches and sang from the Bible.
If I'm the editor, I ask for clarification on that phrase "sang from the Bible." What exactly were they singing? A specific Scripture? A familiar song?
In my Church of Christ tradition, we sing from memory or from hymnals but not directly from the Bible. I asked my GetReligion colleagues about it, and Mollie, a Lutheran, replied, "It confused me, too. We sing all of our psalms, but we use particular chant tones to do so and they're not in the Bible."
More glimpses of the family's religious background enter the story later on: