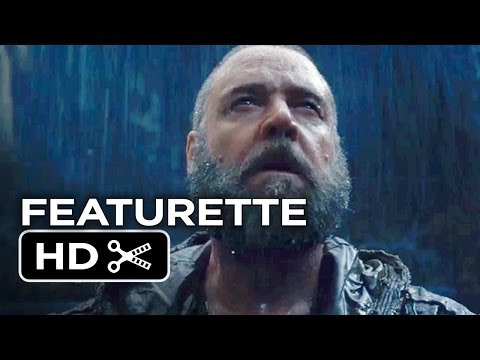 In this morning's email newsletter from the folks at Religion News Service, editor Kevin Eckstrom raised his eyebrow high (no, honest, you can sense it in the copy) and quipped:
Pretty sure we've seen about 5,429 versions of this story already.

Right. We get it. Hollywood is trying to lure Christian audiences to the cineplex. Again. Meanwhile, it other news …
Well, "this story" was the new feature in The Los Angeles Times that ran under an oh-so-predictable double-decker headline that proclaimed:
Hollywood tries to win Christians' faith

With the box-office success of 'Son of God,' 'God's Not Dead' and the controversial 'Noah,' more faith-based movies are in the works. But experts warn not to treat Christians as a monolithic audience.
Now, the only part of Eckstrom's quip that I question is that very precise number — 5,429.
Don't get me wrong, he may have done the hard work online and in LexisNexis and come up with a list of 5,429 previous urgent mainstream news reports ever since 1965 (I picked that date because of the breakthrough release of "The Sound of Music" that sent legions of evangelicals rushing to theaters to see a movie about a nun) describing the various ways Hollywood producers have tried to understand the Christian audience and get it to show up on cue.
I don't doubt that there have been that many stories. Trust me on that.
Still, I sent Eckstrom this email reply in which I focused on a more symbolic total.
I was going to say 666 versions of that story and just let it go at that.
But one more time, let's roll out the epic language for the obvious: