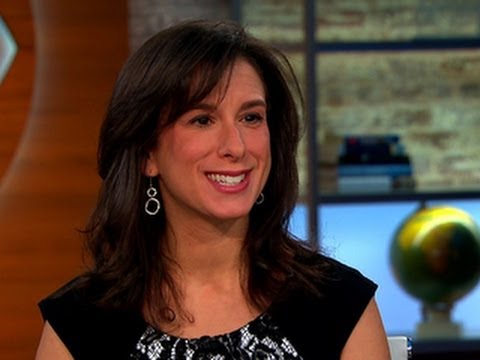 The issue of women's roles in the Church of Jesus Christ of Latter-day Saints has been bubbling for a while, and it's back in the news this week.
As Religion News Service reported, the Ordain Women advocacy group will be denied access to the Mormons' all-male general priesthood session next month.
That latest news reminds me that we need to pull an important item out of our GetReligion guilt file — those stories that we want to cover but for whatever reason haven't.
I'm referring to The New York Times' 5,000-word, front-page Sunday story from a few weeks ago on the sea change brought by the Mormon church lowering its age requirement for female missionaries to 19 from 21:
DAEJEON, South Korea — Ashley Farr, once Miss North Salt Lake Teen USA, is the first in her family's long line of Mormon women to become a missionary, and in December she embarked on her new life in this gray corner of Asia. She packed her bag according to the church's precise instructions: skirts that cover the knee, only one pair of pants, earrings that dangle no longer than one inch, and subtle but flattering makeup, modeled in photos on the church's website.

Sister Farr, as she now is called, had left behind the student entrepreneurship competitions she was helping to run in Utah and paused her relationship with her boyfriend, far away in the Philippines, as they served his-and-her missions. Ms. Farr, a finance student at Brigham Young University in Utah, believed proselytizing would not only please God but also give her the organizational and persuasive skills to succeed professionally. She rattled off all the things she wants to become: Intern at Goldman Sachs. Wife of a mission president. Chief executive of a fashion or technology company.

"A mother and a businesswoman," she said in an interview on her first day, neatly summarizing the two worlds, Mormon and secular, in which she hopes to thrive.
On the surface, it's a fantastic story filled with revealing details about the experiences of the female missionaries featured, and it's bolstered by an excellent multimedia presentation — including photos and videos.
But while the Times story certainly is an important addition to the national conversation on Mormon women's roles, the piece seems overly broad and scattered.