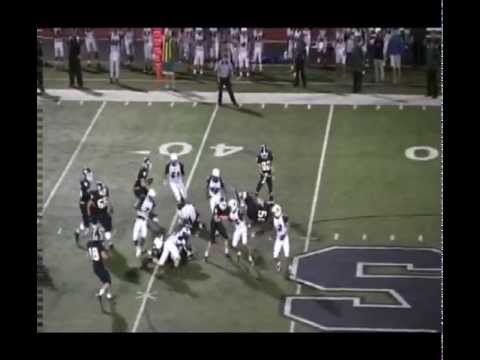 If you read GetReligion with any frequency, you know the drill.
We critique mainstream media coverage of religion and often point out holy ghosts in news coverage. What are holy ghosts? Let's go back to tmatt's description at the very beginning:
They are facts and stories and faces linked to the power of religious faith. Now you see them. Now you don't. In fact, a whole lot of the time you don't get to see them. But that doesn't mean they aren't there.
Some of our regular readers understand the concept quite well. In fact, we depend on readers to submit links to stories deserving of attention. Typically, readers provide a few quick takes on the item submitted, and your friendly neighborhood GetReligionistas take it from there.
Then there are readers such as Ken Fallon, whose submission on a front-page Oregonian story says just about everything that needs to be said. (I really hope Ken isn't trying to take my job. Granted, it's a part-time gig, and I'm not getting rich off it, but I do enjoy writing for GetReligion.)
Let's catch a flavor of the 2,500-word Oregonian feature before reviewing Fallon's analysis:
SPRING BRANCH, Texas – Lawrence Mattison finds it odd that anyone would look up to him.

Not in the literal sense, of course. Strangers often wonder aloud, glancing at the teenager's 6-foot-1, 230-pound hulking presence, "Is that guy in high school?"

But the little boy who approached Mattison last fall after a Smithson Valley football game caught him off guard when he handed up a picture he had drawn in school, shyly saying, "I wanna be like you, No. 21."

"To shake a little kid's hand, to hear him say he wants to be like me, it's crazy, it's humbling," Mattison says. "This kid wants my life?"

Mattison, who signed a letter of intent at Oregon State this month, may be the best running back to ever play at Smithson Valley, a 2,000-student high school on the northern outskirts of San Antonio. But he's also the kid who slept behind a gas station when he had nowhere else to go, the guy who punched two holes in the wall when he lost his cool, the one who got handcuffed and wondered if he had just blown his chance at a better life.

Seventeen-hundred miles away in Corvallis, Mike Riley and his staff have built a top 25 program where they preach trust, family and relationships. Lots of coaches talk about a family friendly atmosphere but it's a way of life at Oregon State, where coaches' children and wives hang out at practice and eat lunch with the players, where it's not uncommon for Riley to stop a fan outside the Valley Center, put a hand on the person's shoulder and ask, "Hey, how you doing?" then stick around to hear the answer.
If you have time, go ahead and read the whole thing and then come back for the critique.
In his submission to GR, Ken noted that the profile "hints at matters of faith while managing to avoid exploring them whatsoever." (Did I already mention the concept of holy ghosts?)
Let's hear directly from Ken: