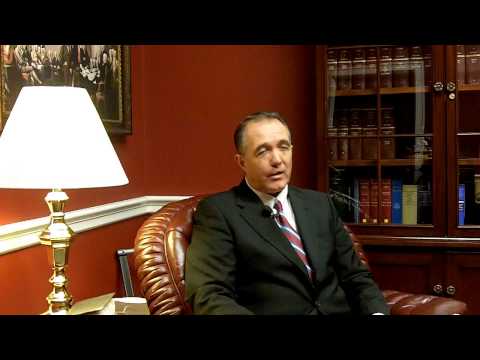 I'm frequently pondering what makes news and what doesn't. Take a gander at this Google News page for information about Pastor Saeed Abedini.
It's not that you can't find plenty of news about this Iranian-born American Christian pastor who is currently imprisoned in Iran. It's just intriguing where that news is. Abedini has been held in Iran since the summer of 2012 and imprisoned since September. Just a few weeks ago, he was reportedly sentenced to eight years in prison for threatening national security with his Christian activities.
Read all about it in the Baptist Press, World magazine, the Christian Post and Human Events. There are also items on FoxNews.com and a Washington Post sub-blog written by someone affiliated with "the Christian right." So you see a pattern here.
It's not that this case hasn't been full of interesting twists and turns. You can read over at the Washington Examiner's editorial page about some odd ways the State Department reportedly was handling the case:
State Department officials have reportedly hesitated to intercede on behalf of an American citizen facing trial and perhaps execution in Iran due to his "Christian activities," in part because Iran refuses to recognize the pastor's U.S. citizenship.

"I recently learned our State Department informed Pastor Saeed Abedini's wife, Naghmeh, that it could do nothing for her husband's case because Iran did not recognize his U.S. citizenship," Rep. Trent Franks, R-Ariz., said in a statement to The Washington Examiner. Abedini's attorney, Tiffany Barrans of the American Center for Law and Justice, told World the State Department listed that among the reasons it could not help Abedini.

"Let me be clear: under no circumstances should the U.S. State Department allow Iran to determine who is or isn't a U.S. citizen and who the U.S. should protect," Franks continued.  "The State Department should be doing everything possible to ensure the safety of its citizens abroad and to defend this U.S. citizen who faces trial in Iran under the harsh Iranian judicial system." The Iranian-born pastor married an American citizen and has a family in Idaho.
That same paper also wrote up "As D.C. parties, Iran marks Obama's inauguration by prosecuting American pastor." Their latest on the matter — "Lawmakers pressure John Kerry to aid American pastor jailed in Iran" — includes this information: