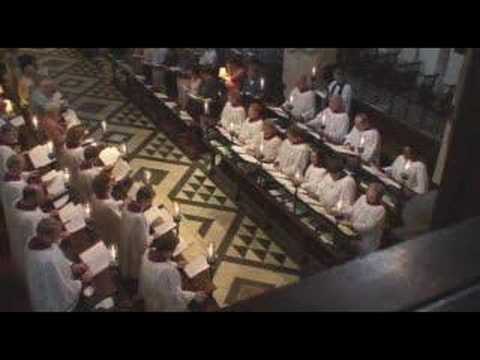 There he goes, there he goes again.
At the moment, the Rt. anti-Rev. Richard Dawkins is — logically enough — in full-tilt, set-on-stun PR mode for his new book, "An Appetite for Wonder: the Making of a Scientist." The goal is to make headlines and move volumes and, as the old saying goes, a headline is a headline.
You may remember that big-headline story the other day, the one in which one of the world's most famous atheist evangelists said he thought that recent scandals linked to the sexual abuse of children had been overblown and that he found it hard to condemn the "the mild pedophilia" — his term — that he experienced as a child while in school in England.
In my earlier post, I asked if this statement was automatically a "religion story" and, if so, why didn't journalists ask other atheists what they thought of his stance on this issue.
That was then. Now Dawkins has spoken out again, this time on his views about the role of the Church of England in British culture and, strangely enough, in his own life as an atheist. The bottom line: With friends like Dawkins, the Anglican prelates really don't need enemies.
Here's the headline in The Telegraph, riffing on quotes drawn from The Spectator:
Richard Dawkins admits he is a 'cultural Anglican.'
And a few of the key paragraphs, with the elements of British newspaper style left intact:
Prof Dawkins admitted he would consider going into a church, and would miss 'aesthetic elements' such as church bells if they were gone. And he said he was "grateful" to Anglicanism which he claims has a "benign tolerance" — enabling people to enjoy its traditions without necessarily believing in them.

He told the Spectator: "I sort of suspect that many who profess Anglicanism probably don't believe any of it at all in any case but vaguely enjoy, as I do … I suppose I'm a cultural Anglican and I see evensong in a country church through much the same eyes as I see a village cricket match on the village green.

"I have a certain love for it."
Now, this time around there is no question that we are dealing with a religion-beat story. Right?