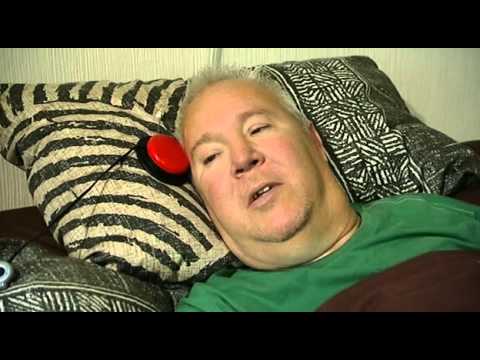 The Court of Appeal for England and Wales has upheld the blanket ban on euthanasia and assisted suicide, holding there is no "right to die" under British and European Community law. The court in Nicklinson & Anor, R (on the application of) v A Primary Care Trust [2013] EWCA Civ 961 held there was no legal, moral or social need to rethink Parliament's prohibition on euthanasia.
However, if you turned to The Independent to find out what happened you might well be excused for thinking this was an exercise in unthinking, hard-hearted judicial tyranny. The article "Barbaric and inhumane: Paralysed man Paul Lamb hits back after judges dismiss his right-to-die appeal" is unbalanced and ill-informed. It may well be that The Independent wanted a news story to accompany an op-ed piece entitled "Comment: Case for assisted dying is overwhelming", but I am hard pressed to tell which is news story and which is the special pleading of one of the parties.
The story opens with:
Britain's right-to die laws are "barbaric and inhumane" a paralysed man said after three of the country's most senior judges today rejected his appeal to be allowed assistance to help him end his own life.

Paul Lamb, 57, has spent the past 23 years receiving round-the-clock care following a car crash which left him with only a tiny degree of movement in his right arm. He said politicians were "scared to death" to bring the UK in line with other countries where assisted suicide was legal.
Having framed the story in terms of the feelings of one of the appellants the article states:
Mr Lamb said he had no plans to take his life at present. But he said: "I am doing this for myself as and when I need it. I'm doing it for thousands of other people living what can only be described as a hell. Many of them have been in touch with me begging me to continue this fight. The more it goes on the stronger I am getting," he said.
This case tells us a great deal about the opinions of Paul Lamb and the British Humanist Association. It is not until the very last paragraph of the story that we hear the voice of someone who believes the court decidedly wisely. And we hear almost nothing as to what the court said and why it said it.
[Read more...]