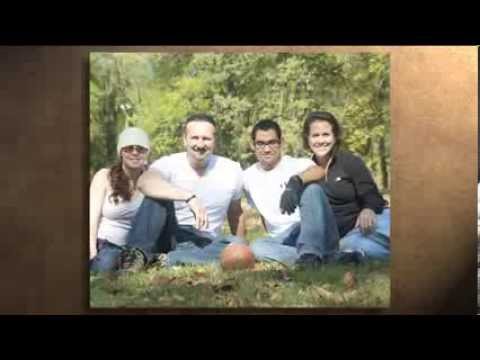 I'll just come out and say it: I wish I had written this story.
Well done, New York Times, from the headline to the ending. Readers, pour yourself a glass of milk, grab a chocolate-chip cookie (trust me, it's vital to the enjoyment and proper digestion of this piece) and prepare to be satisfied in a way few first-person stories on Christian adoption are able to please.
Back? OK, good. Let's review good journalism, the craft of complete storytelling and the art of making a long story seem short.
Misty and her husband, Jon, arrived at a house near Denver one day several years ago to pick up the two boys who would become their sons. A dirt yard led to a screen door dangling from its hinges. Inside, grime coated the linoleum steps to the living room, where a kind, if overwhelmed, single foster mother introduced Misty and Jon to Shon, 2 ½ years old, and his 9-month-old brother, Cory. She gave the couple a tiny suitcase with a broken zipper, a few borrowed clothes — some too big, others too small — and a piece of advice: Don't touch Shon's head or lift your hands near him. He will cower. Then she handed Jon a huge bag of frozen fish sticks. The kids love them, she said.
In weaving together a story on adoption through foster care, practicality demands that children be the centerpiece. Sensitivity, however, insists on delicacy. The balance is struck in the details, which are so rich and varied that I feel as though I'm walking with the four benevolent parents featured through the peaks and valleys of their journey to fulfill a calling from God.
Yes, the Times says it: A calling from God. And they back it up: