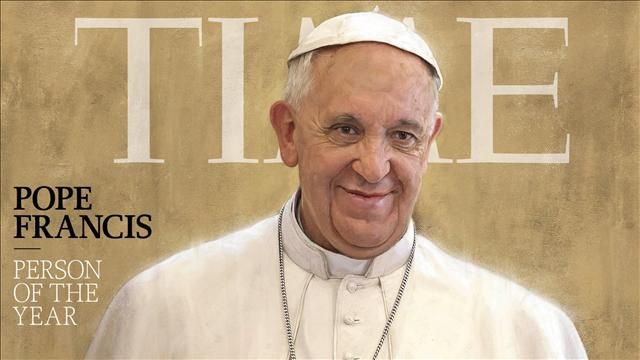 The honeymoon continues for Pope Francis and the press.
Coverage of the pope's trip to Israel and the Palestinian territories was rather good. Save for a brief flutter over what language Jesus spoke, the press coverage was sympathetic, balanced and thoughtful, and in marked contrast to the treatment afforded Benedict when he traveled to Germany or England or Mexico.
Yet the visit to Israel and the Palestinian territories also highlighted the shortcomings of the craft of journalism — shortcomings not in the form of errors or omissions, but unexamined assumptions. When should a reporter stop and ask himself if he is repeating the conventional wisdom — taking on trust that something is a fact, when it is an opinion?
A BBC story on Francis and the Middle East entitled "Pope Francis cements reputation for deft diplomacy" repeats the now rather tired conventional wisdom of the good Francis / bad Benedict. While the two popes have very different styles, I do not believe there are facts that would substantiate the good/bad claims.
Benedict has had a tough time of it from the start. While the German press lauded his election, the first German pope in 1000 years, the secular press in Europe seems to have taken against him from the start. There was no honeymoon for Benedict from The Economist in 2005, which saw him as "an unsurprising choice." And "to many, he will inevitably be a disappointing one."
While the BBC stated:
Critics have attacked not just his tough conservative stance – speculating that it may alienate churchgoers of the 21st Century who prefer a more flexible doctrine – but also wonder whether the 78-year-old is charismatic enough to engender much affection.
By way of contrast, Francis has been described as a breath of fresh air by the secular press. In choosing Francis as its "person of the year" for 2013, Time magazine's editor Nancy Gibb wrote Francis had:
done something remarkable: he has not changed the words, but he's changed the music.
The new pope was a kinder, gentler man, Time believed, who had rejected "church dogma." He was teaching a softer, more inclusive Catholicism, noting his: