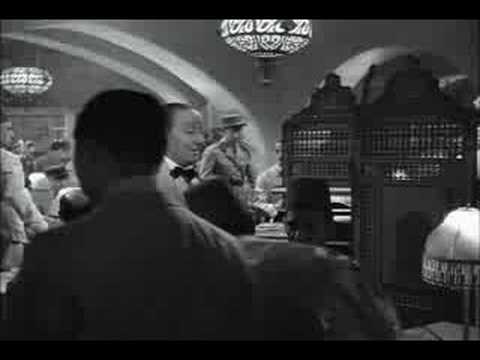 Yesterday a reader tweeted that The Guardian was clearly trying to insinuate that Pope Benedict XVI is compromised in some way, resigning in disgrace. The headline:
Papal resignation linked to inquiry into 'Vatican gay officials', says paper 

Pope's staff decline to confirm or deny La Repubblica claims linking 'Vatileaks' affair and discovery of 'blackmailed gay clergy'
Sounds deliciously scandalous! The long and the short of it is that some claim there's a shadowy "gay lobby" in the Vatican, blackmail was involved and such dark forces may have factored into Benedict XVI's decision to resign. David Gibson over at Religion News Service ruins the fun by saying there's not much to the report:
I'm one of those who would say this is pretty massively overplayed. For one thing, Benedict's resignation was most certainly the result of numerous factors, mainly revolving around the internal problems of the Vatican, of which sexual shenanigans were likely one — but hardly the only one, or even the principal one. His advancing age was the element that pushed it all to the brink.

The other thing is that Benedict would receive the Captain Louis Renault Award (see below) if he were to declare himself "shocked" that gay men inhabit the priesthood and hierarchy, and of course the Vatican itself.
So that's where I got the art for this post! As for criticizing The Guardian, I'm not sure it was doing much more than just reporting on some salacious and unsubstantiated gossip in La Repubblica. But the ultimate paragraph in The Guardian piece did make me laugh:
The Vatican does not condemn homosexuals. But it teaches that gay sex is "intrinsically disordered". Pope Benedict has barred sexually active gay men from studying for the priesthood.
Anyone want to spot the unnecessary word there? Who wants to tell the Guardian about the celibacy requirement for priests? They're going to be s.h.o.c.k.e.d. to find out, I bet.
Back to La Repubblica report, you simply must read John Allen's analysis of it in the National Catholic Reporter (but, then again, you must read nearly everything Allen writes). He says there may be something to it. In so doing, he also explains some interesting media tips: