As I mentioned on Saturday, the great guitarist and singer Doc Watson was in the hospital for colon surgery. He required a second procedure, and his condition was listed as critical over the weekend. Earlier today, he passed away.
Doc Watson was born March 3, 1923 in what is now Deep Gap, N.C., in the Blue Ridge Mountains. He lost his eyesight by the age of 1 when he developed an eye infection that was worsened by a congenital vascular disorder, according to a website for Merlefest, the annual musical gathering named after his late son Merle.

Doc Watson's father, who was active in the family's church choir, gave him a harmonica as a young child, and by 5 he was playing the banjo. He learned a few guitar chords while attending the North Carolina Morehead School for the Blind in Raleigh, and then his father helped him buy a guitar for $12, the website says.

"My real interest in music was the old 78 records and the sound of the music," Doc Watson is quoted as saying on the website. "I loved it and began to realize that one of the main sounds on those old records I loved was the guitar."

Doc Watson got his musical start in 1953, playing electric lead guitar in a country-and-western swing band. His road to fame began in 1960 when Ralph Rinzler, a musician who also managed Bill Monroe, discovered Watson in North Carolina. That led Watson to the Newport Folk Festival in 1963 and his first recording contract a year later. He went on to record 60 albums.

According to the Encyclopedia of Country Music, Watson took his nickname at age 19 when someone couldn't pronounce his name and a girl in the audience shouted "Call him Doc!"

Seven of his albums won Grammy awards; his eighth Grammy was a lifetime achievement award in 2004. He also received the National Medal of the Arts from President Bill Clinton in 1997.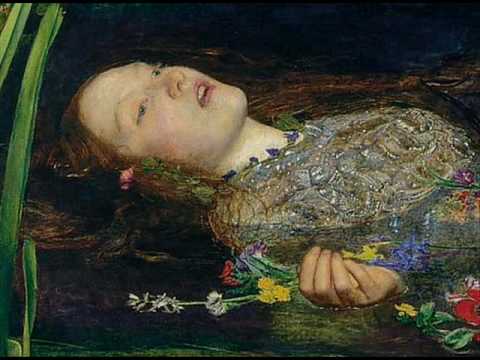 Recommendations
The Best of Doc Watson 1964-1968
Eternal rest grant unto him, O Lord,
And may perpetual light shine upon him.