I think what I like best about Lughnasadh is the many names for the festival. The beginning of the harvest is celebrated the world over and it's an exciting time. Berries are ripe on the vine and the fields of grain are ready to be gathered in. By Mabon we'll have apples and as Samhain approaches we'll be eagerly anticipating that first hard frost so we can harvest our winter greens.
Once more I'm digging up 13 songs to celebrate the season. Maybe not Pagan but they speak of Lammas to me. Have I missed one of your favorites? Drop a link in the comments!
Although this looks like a countdown, it's really pretty random…..
13. Scarborough Fair – Simon & Garfunkel
The herbs, the descriptions of handicrafts and the strange sadness of the love song always make me think Scarborough Fair was a fall harvest festival. Love this version.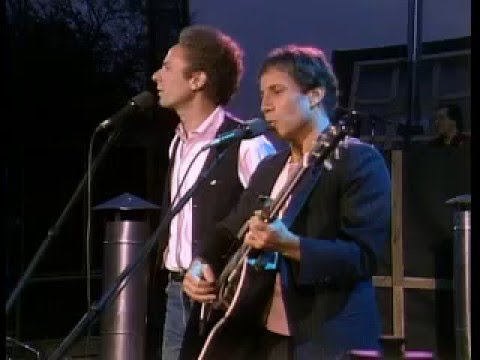 12. Red, Red Wine – UB40
I think grapes are technically harvested towards September, but the vineyards and wineries are already anticipating this years harvest.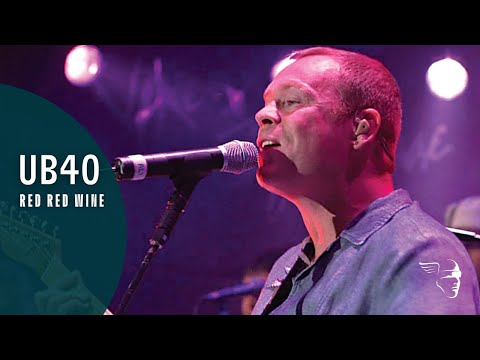 11. Mountain Dew – Grandpa Jones
Yeah, did you really think that yellowish-green citrus soda has first claim to the name? Early Mtn Dew ads featured hillbillies!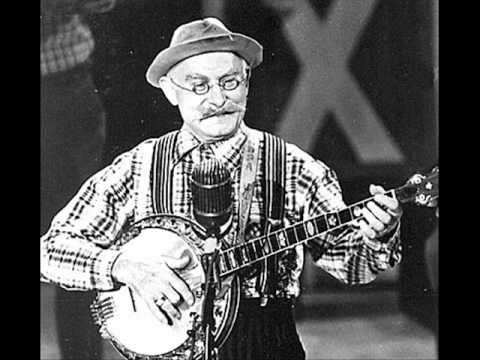 10. Harvest Moon – Neil Young
It was either this, or the Tin Pan Alley song "Shine On Harvest Moon". I figured you'd rather hear Neil Young.
9. The Wind That Shakes The Barley – Solas
If you're into the folk scene then you already know Solas is amazing. If not, you're in for a treat!
8. The Hills of Connemara – Johnny McEvoy
This song could be about Appalachian moonshiners. McEvoy does a superb version of this toe-tapper!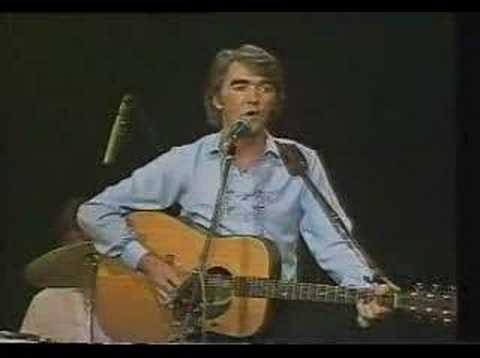 7. Harvest Home – Big Country
This song was a pleasant discovery as I was making this list. Harvest Home tends to be more associated with Mabon, but since I'm sure that list will have an abundance of Welsh music I tossed it in here. Besides, Harvest Home is the name of one of my favorite Wickerman-esque novels!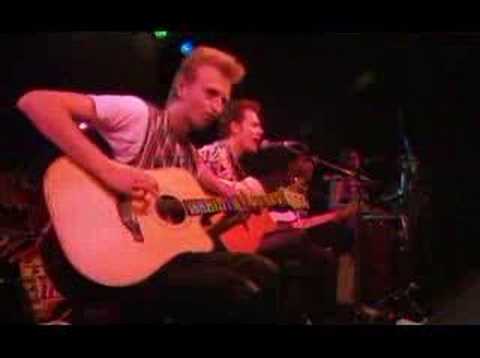 6. The Scythe – Gaia Consort
Eerie yet appropriate. Gives me chills. Love the approach of autumn!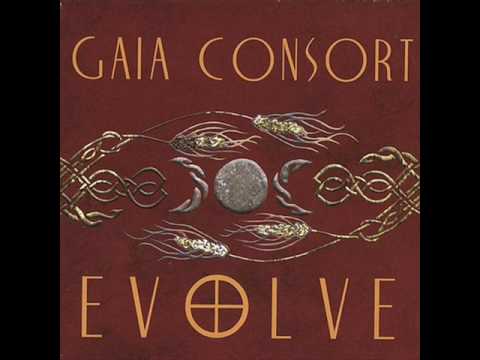 5. Love Cake – Rocky and Balls
I felt I needed a song about baking, because this is the time of year that we start baking for friends, family and even strangers. The baking frenzy comes to a peak at Yule, but it begins here, with the harvesting of the grains. This is such a fun song and don't we all bake a little love into our cakes? Nothin' says lovin' like somethin' from the coven, right?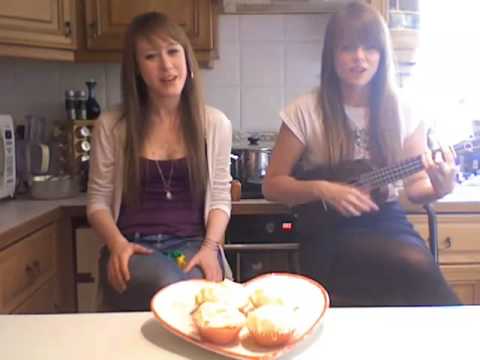 4. Lughnasadh – Damh the Bard
I dare you not to sing along. Triple dog dare you!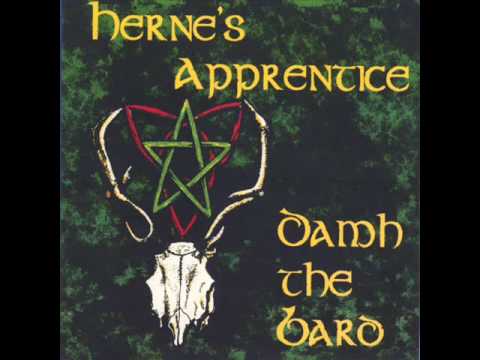 3. King Harvest (Has Surely Come) – The Band
I love The Band. Seventies goodness. Steinbeckian ode to the farmer.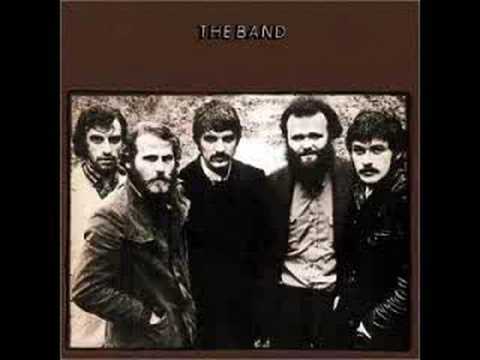 2. John Barleycorn – Traffic
Yeah, I know. The Jethro Tull version rocks, but I like this simple definitive take on the song. The melody shines through without distraction.
1. Corn Rigs – The Wicker Man Soundtrack
I totally forgot about this song until Jason Pitzl-Waters  mentioned it on the Facebook. If in musical doubt, simply go to the Wicker Man soundtrack. It's sound advice. Plus, this song is simply a lovely Lammas tune, one you first hear as the film gathers you and all the characters in to begin the story. Though it's spring, this song presages the untimely harvest soon to happen.