No matter how I tried to write about the horrors in the Middle East, words failed me.  Still do. Those who suffered martyrdom as Christians faced the hard truth of evil, and the simple truth of the immediacy of Heaven.
This video speaks volumes for those of us who cannot find words.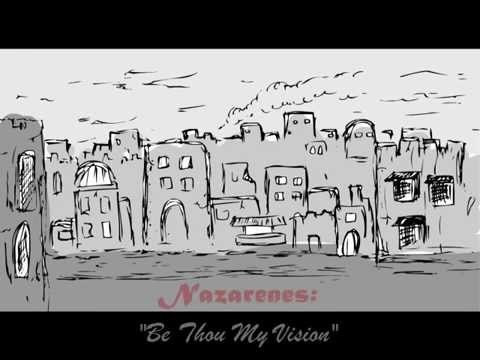 Let us continue our prayers for peace, and pray with those martyred and now sainted, that they join in our prayers for all who are suffering in the grips of evil, and for those perpetuating the persecution.