This is my favorite Advent Hymn. I love its haunting melody and plaintive cry for our savior. It makes me think of all the lost people who are crying out for Him, even, sometimes, with their angry attacks on Christianity.
At heart, so much of this culture's anger toward our faith is a cry of unrequited love from people who don't know that God loves them.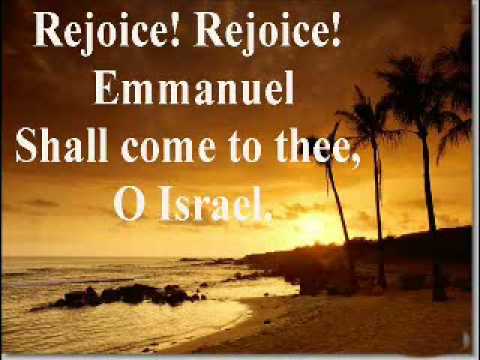 Like Patheos Catholic on Facebook!