Officials who take bribes are committing a crime against just and stable government. Considering the enormous harm that unjust and unstable governments do to vast numbers of people, this is, in a very real sense, a crime against humanity.
Countries that are mired in the corruption of bribe taking find themselves unable to defend their citizens against criminal organizations such as Boko Haram.
This is the story of one young Congolese young man who refused a bribe and paid with his life. The Vatican calls him a Christian martyr.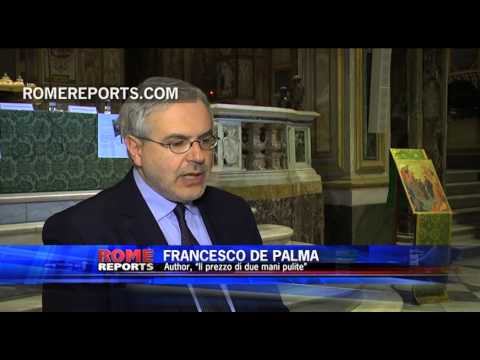 Like Patheos Catholic on Facebook!