This video is from last Sunday, after Taliban operatives bombed a Christian church service, killing at least 85 people and wounding 145 others.
It is easy to see how moved the Holy Father was by this.
God save these, our brothers and sisters in Christ.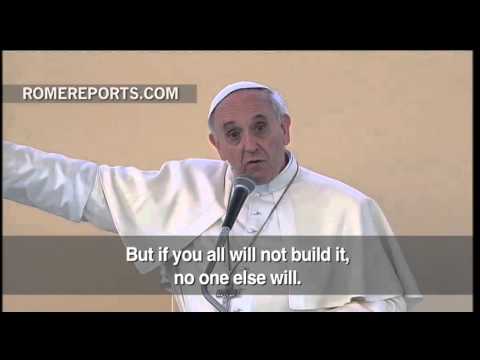 Like Patheos Catholic on Facebook!