Our popes have spoken with a consistent voice against the death penalty. I agree in general with Pope Francis' comments on life sentences. Life sentences should be reserved for capital crimes and people who simply cannot be allowed to walk free because that would endanger the public safety. However, I do not support ending life sentences altogether. 
My favorite line in these videos is when St Helen Prejean said, "Gospel of Jesus stretches us."
Pope Francis on the death penalty and life sentences.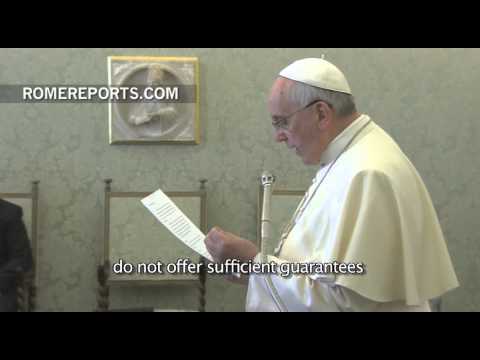 Pope Benedict XVI on the death penalty, as well as in favor of marriage.
Sister Helen Prejean on the death penalty and the crucifixion.