I always knew that nothing I could do would ever make my Daddy love me more or less. I always knew that he would always be there for me, no matter what I did or didn't do. Children need this from their fathers. Those who do not have it are touched with frost all their lives.
Men, nothing you do in your lives matters as much as taking care of your children. No matter what.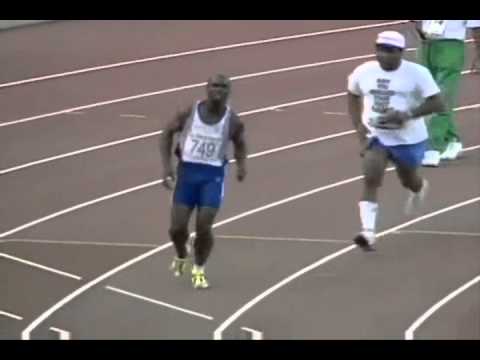 Like Patheos Catholic on Facebook!