"I knew that bullets don't have a name.
"I knew that at that moment, he was ready to take my life along with his. I knew that if I didn't say the right thing, I would be dead.
"I just started praying for him.
"I give it all to God."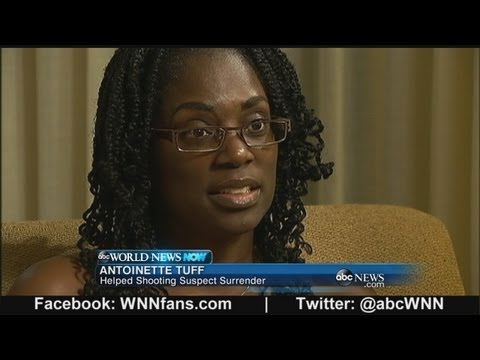 Like Patheos Catholic on Facebook!