I felt great hope for our future, watching this video. God is calling wonderful young men to serve Him and His Church.
They need our prayers as they face the many challenges that lie ahead for them and for all Christians, everywhere. God bless them.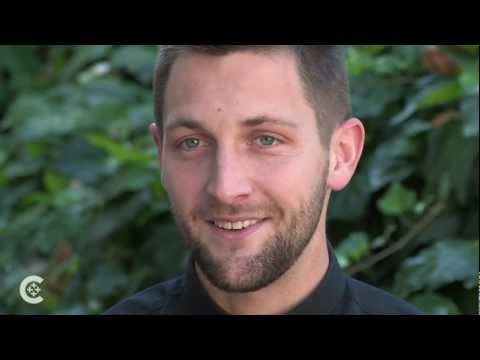 Like Patheos Catholic on Facebook!